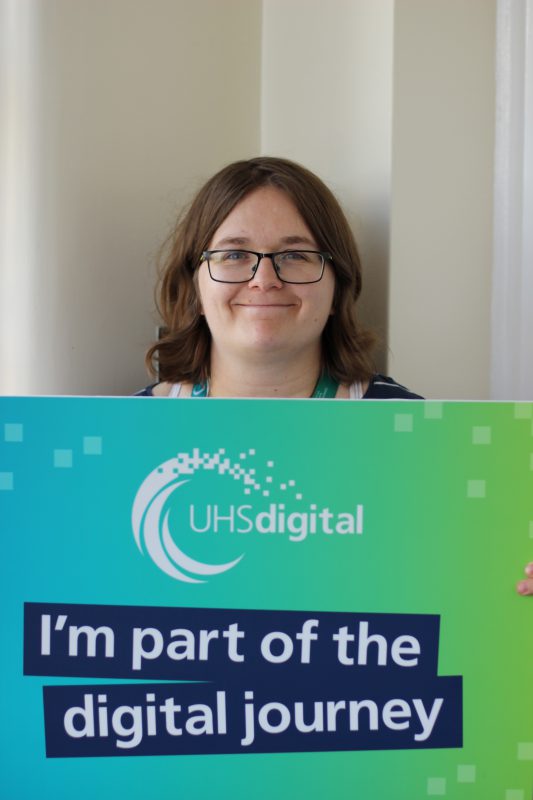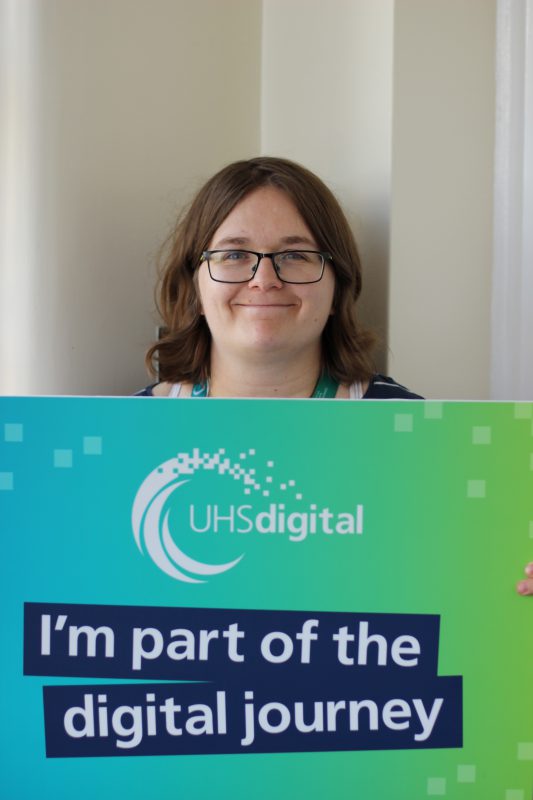 Hannah Brown
data quality clerk
My job is to look into any oddities or issues regarding patients details and appointments.

Outside of work I am an avid sports watcher, easier to watch than take part in, mainly football. I try & get to as many Sunderland AFC games I can. I am keen on photography and can often find me in my own little world taking pictures when out for the day at National trust properties or on holidays to far flung places such as Cuba and Keswick.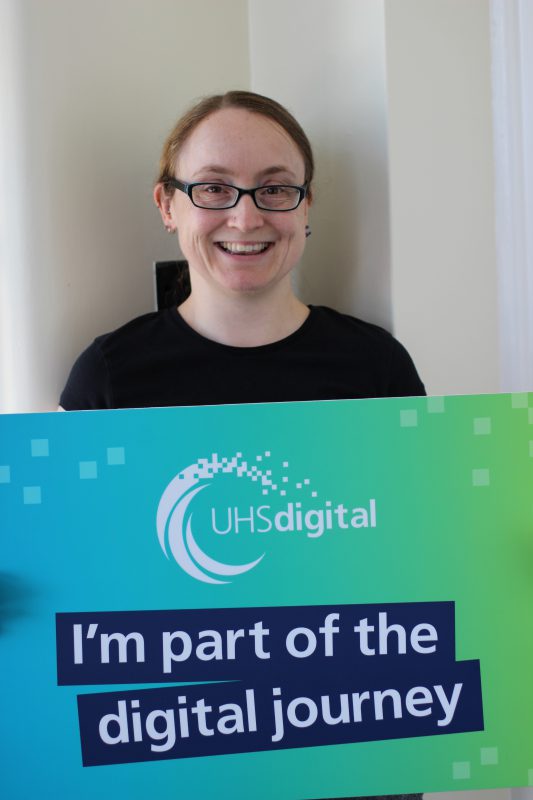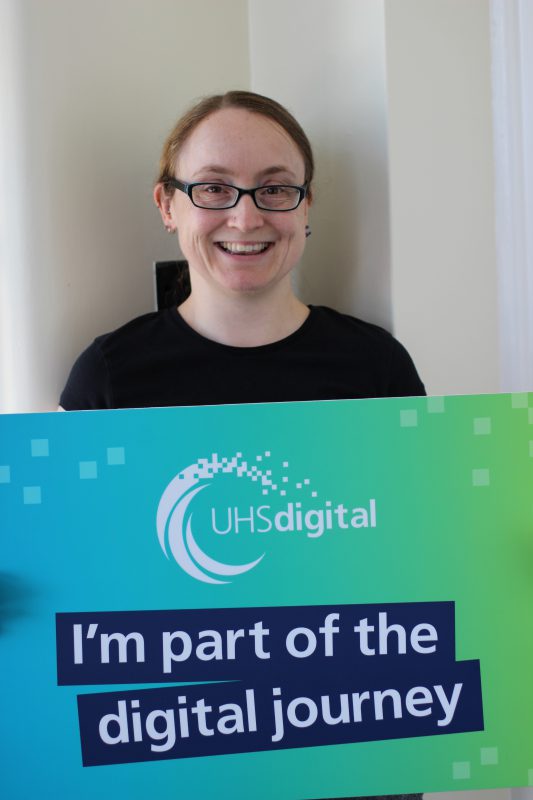 Laura Ridley
senior information analyst
I specialise in patient safety and experience metrics.  I help clinical staff use their data as easily as possible to allow them to spend more time on patient care.

Outside of work I enjoy taking my dog for walks and then cuddling up with her on the sofa to read sci-fi and fantasy novels.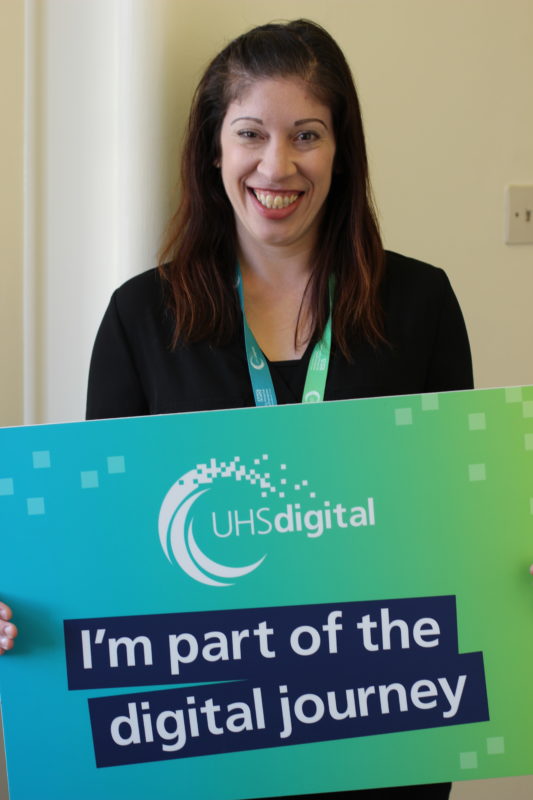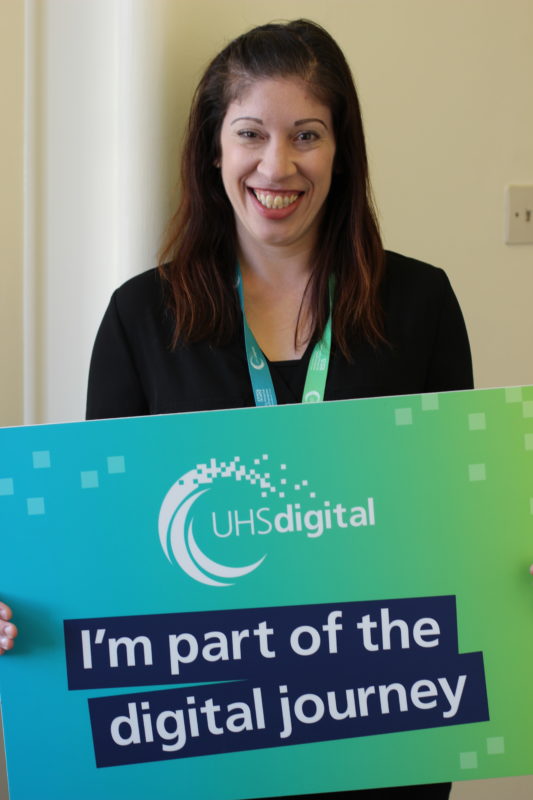 Kirsty Rigby
information analyst
I produce reporting to support UHS operationally on a weekly, monthly and quarterly basis.

A few of the areas covered are cancelled operations, referral to treatmen), diagnostics, activity reporting etc. The team also submit returns for target performance and produce data to support Freedom of Information requests, internal audits and information requests.

Outside of work I enjoy spending lots of time with my family making memories. We have a new kitten called Jackson – half Bengal, half moggie, and is a mini tiger with an attitude to match! I recently passed my driving test so I love to drive and explore.

I'm also planning a 'shednasium'/zen den to get some 'me-time' for much needed exercise and relaxation time.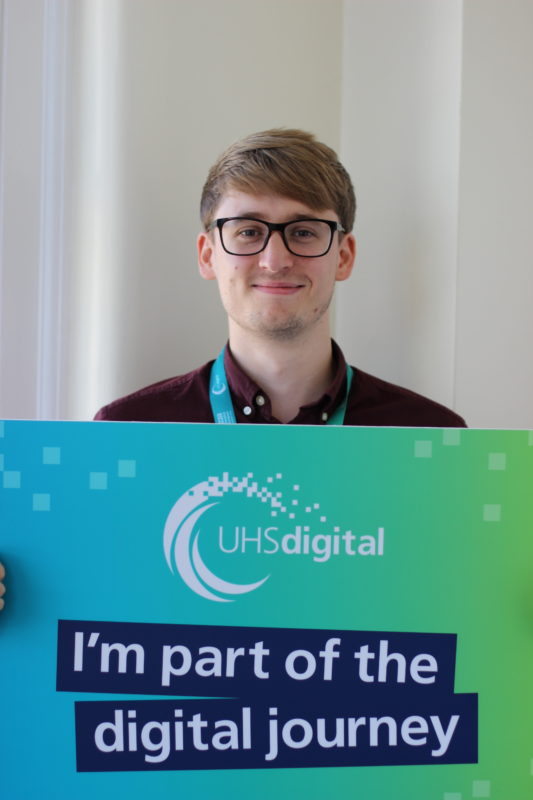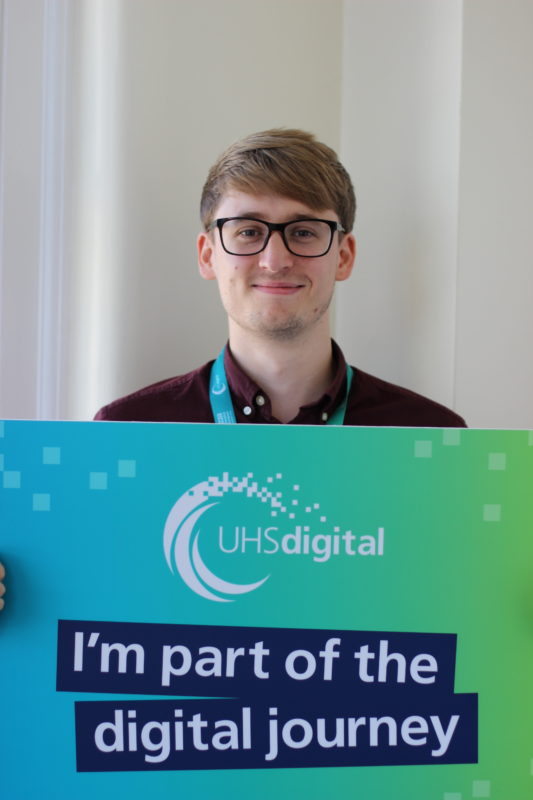 Josh Hughes
information team leader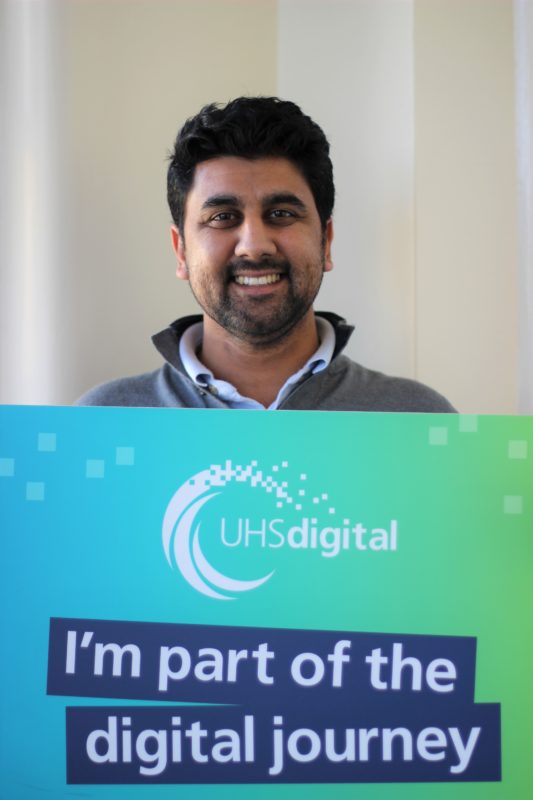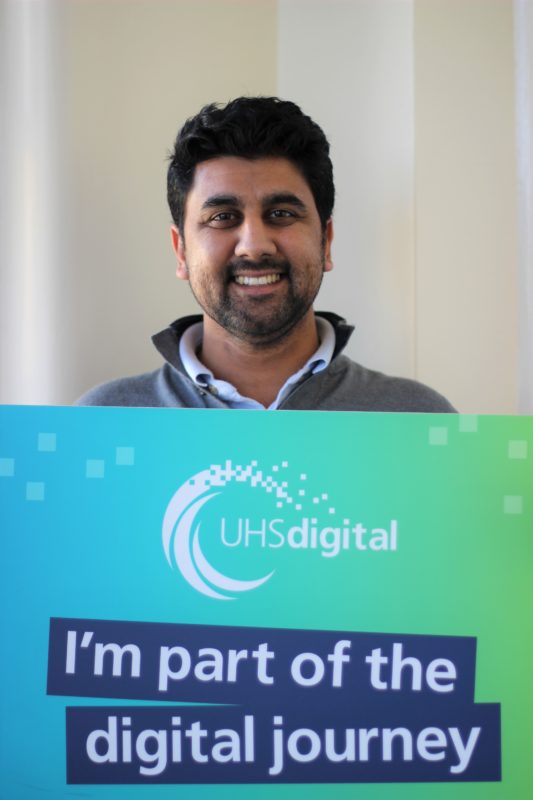 Humza Azam
information analyst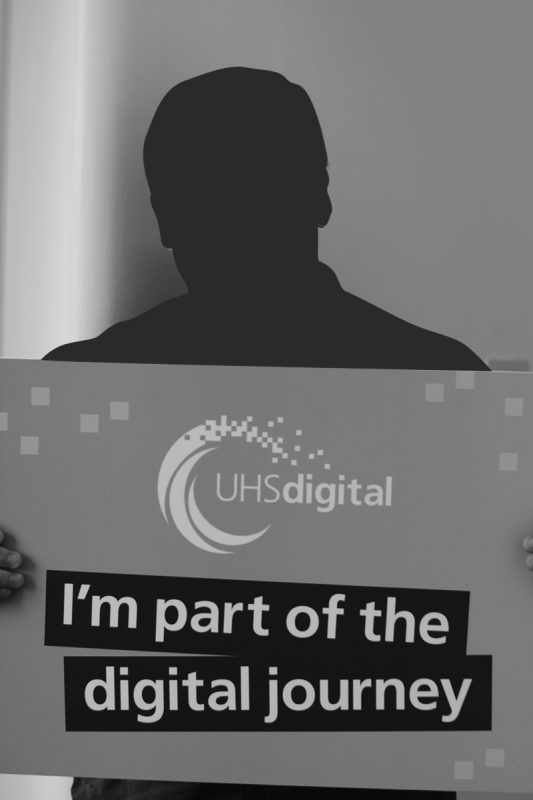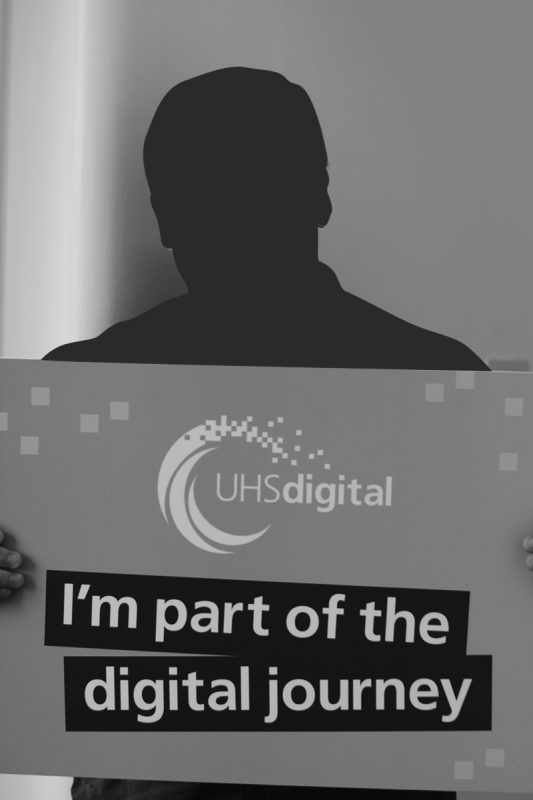 Neil Tape
I'm responsible for the creation of insight from UHS data, including: analytics and reporting, artificial intelligence, data science and clinical coding.

My favourite thing to do outside of work is to get outdoors and be active, enjoying everything from skiing to sailing.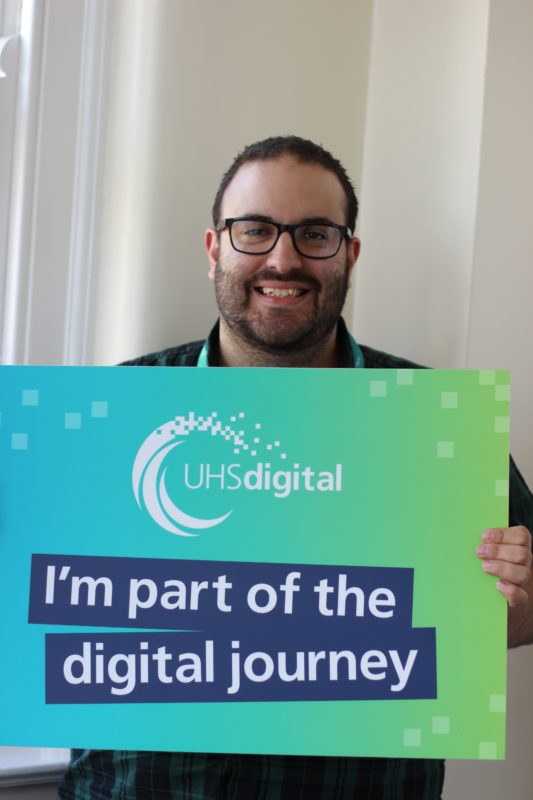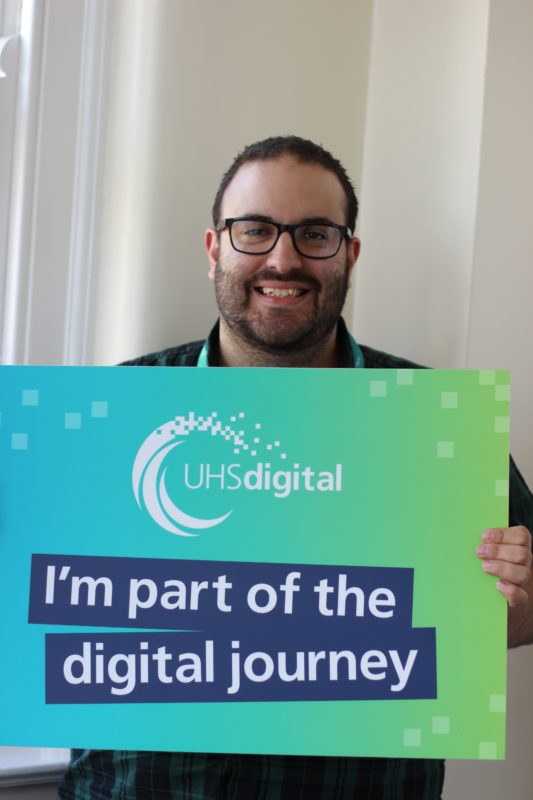 Greg Sweet
data quality lead
I check the data entered by users within the Trust and stored in our database tables and ensure it is Complete, Honest, Accurate, Meaningful and Prompt (CHAMP).

The role means I build and maintain reports, write guidance/policies and audit.

Outside of work I like going to music events and gigs, playing and watching basketball, watching Marvel films and TV series, gaming, writing poetry.