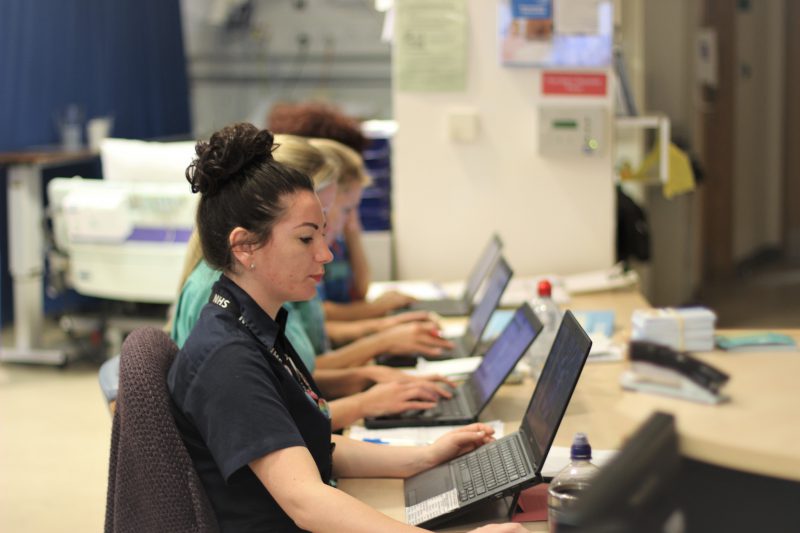 We are currently in the pilot phase of a digital letters project. This is a secure & easy to use digital system where you can confirm, rebook or cancel your hospital appointment online.
The digital letters will remove the need for you, as a patient, to phone us and cancel your appointments.
It is simple to use and there are no login details to remember.
You will use either your hospital number, mobile phone number or email address, together with your date of birth.
Once you have logged in, you will be able to view all of your appointments, letters and messages. Using digital letters you will be able to access a map of the Trust.
The digital letters platform is extremely secure. You can customise the way you receive and manage your appointments. You will be asked if you would prefer to be notified of your appointments by text message and, or, email.
If neither is chosen, you will still be able to receive your appointment letter in the post.