My Medical Record is a digital system which stores and displays a patient's personal and medical health records online.  Web enabled computers, laptops, tablets and smartphones can show patient information on My Medical Record.  Some of the information on My Medical Record comes directly from the hospital systems at UHS, with all patient information on My Medical Record is shared securely.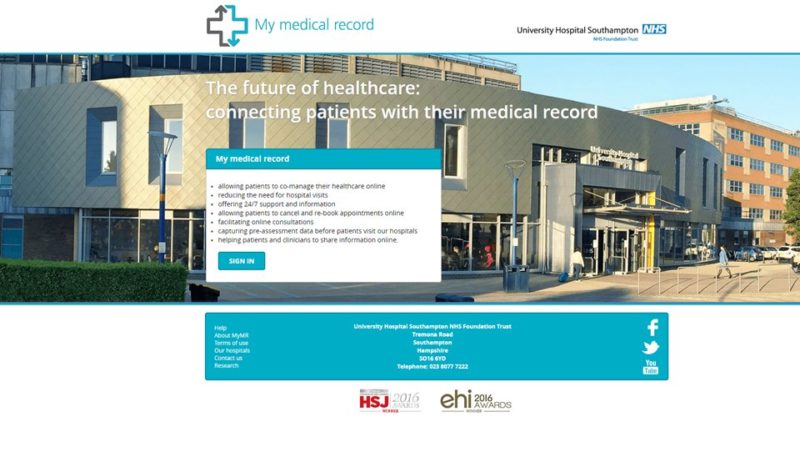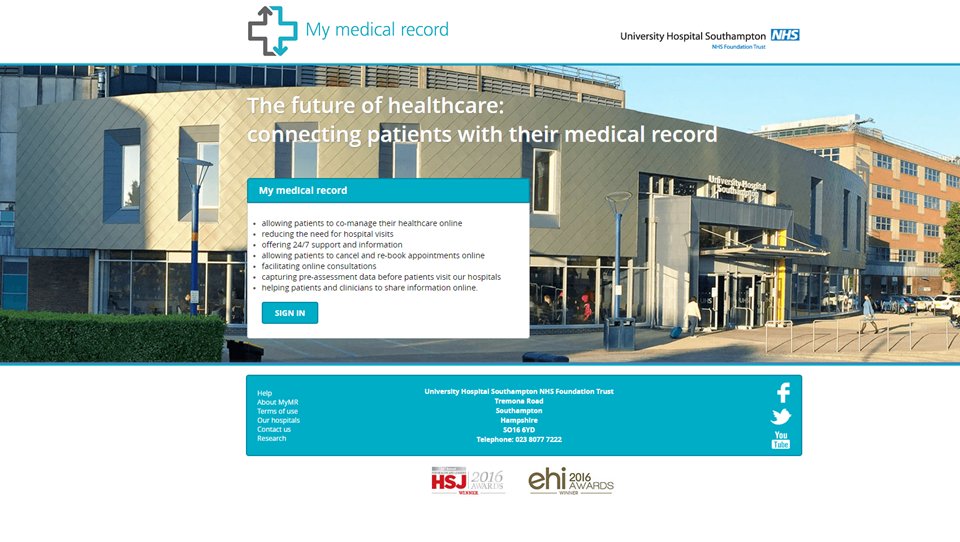 My Medical Record allows patients to self manage their care by adding information about their health to their online records. This could include details, such as weight or blood pressure, which may be being monitored as part of the patient's current treatment. Patients can also add relevant information about their overall healthcare, such as new medications or emergency contacts.
In some cases this may reduce the need for patients to attend unnecessary outpatient appointments.
My Medical Record also allows some patients to easily keep in touch with their care team with any concerns they may have about any symptoms they may be experiencing.
"Waiting for results is an extremely tense time, because so much rests on what they're going to tell you. The single biggest benefit is the relief and comfort you get from using My Medical Record is getting results very quickly." Eric, patient