What is Microsoft 365?
In a nutshell Microsoft 365 is the cloud based model which bundles together an extensive variety of Microsoft products, such as Office 365, Microsoft Teams, Outlook 365, OneDrive and many more.
Up-to-date versions of your favourite apps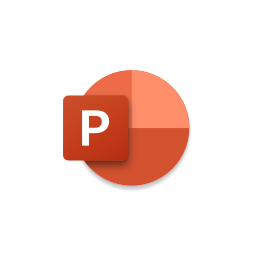 Familiar Microsoft products such as Word Excel and PowerPoint will have additional features, and will always be the most to date version for all staff.  There will also be better dictate and transcription options. Because Microsoft 365 is cloud based, it is maintained by Microsoft, which reduces the workload for technical on-site teams, and is continually updated with new features and security fixes.
All UHS staff will have access to a wide selection of new applications, such as:
Microsoft Teams
A lot of UHS staff already use Microsoft Teams. Teams has allowed UHS staff to work from home when needed. Hold meetings while socially distanced and to stay productive whilst working remotely. 
The fully enabled version of Microsoft Teams, with the Outlook calendar integrated, allows UHS staff to check their diary for the day, schedule Teams meetings, Live Events and Channel meetings all in one place. Using this version of Microsoft teams, staff will also be able to join meetings and receive notifications when meetings are scheduled to start, all from with Teams.  
Another feature in Microsoft 365 in Teams is Live Events. Teams Live Events are an extension of Teams meetings which allow you to schedule and produce live events and stream to large online audiences. Live Events are useful for professional and uninterrupted presentations. 
Outlook 365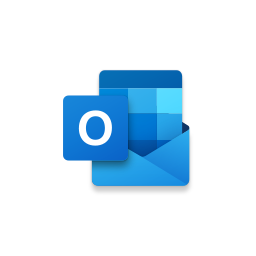 The new version of Outlook 365  is a big step forward for UHS, as most users have been using Outlook 2010. The layout and appearance of the application will seem quite different at first, as UHS staff will experience 11 years' worth of updates all at once.
A major benefit for UHS staff is the dramatic increase in mailbox size, 50gb of storage for all users, which is 50 times larger than current mailbox size.  
OneDrive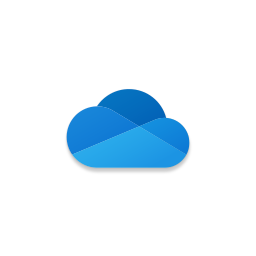 OneDrive is a cloud storage system, accessible for all UHS staff and means better collaboration and storage for documents. The H: Drive, which UHS staff use to store their documents and content on the hospitals' on-site servers, will be migrated fully onto Microsoft OneDrive. This will mean an increase in storage limit to 1TB per user, who will be able to access all files, from any device and will be able to collaborate on these documents in real-time. Because this is a cloud based system all work will be auto saved onto the cloud, and therefore if the device breaks no work will be lost.
If you are using the internal system at UHS you can search for M365 user guides in the M365 user group on Workplace. If you would like to find out more about Microsoft 365, you can find the official Microsoft blog here.
"We had a period last year where we couldn't have team meetings as nobody knew or was confident using Microsoft teams, but we have resumed our usual monthly meetings and are able to include people working from home. Our whole department meeting is now done on teams and recorded, so people can watch back if they aren't available at the time. This has been really positive as team meetings always exclude people if they are on a non their non-working day, at a different site, in clinic etc, so this has certainly felt more inclusive." Emma Stennett, Dietician at UHSFT