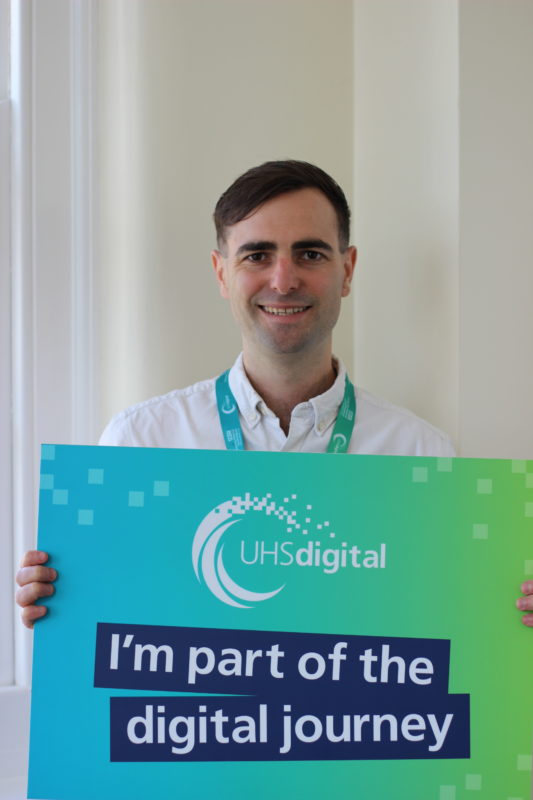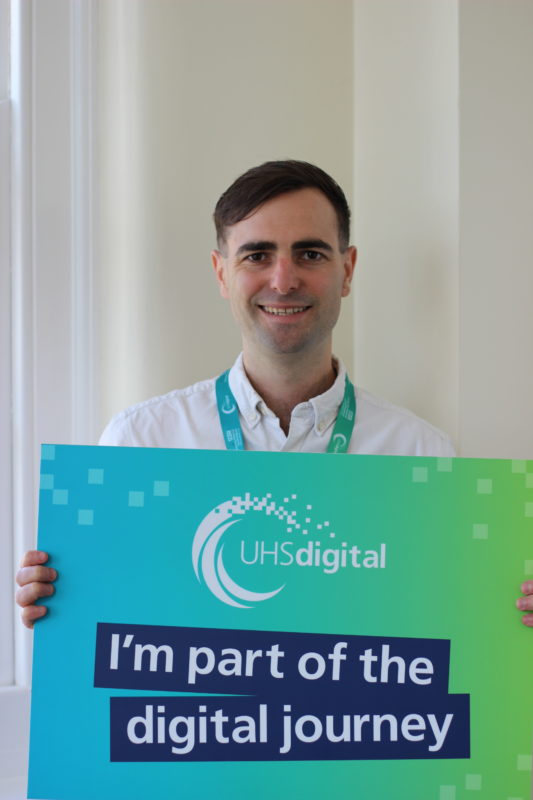 Alex Kimber
principal projects managers
My job is to connect and communicate with a whole range of staff across the Trust, and externally with our partners, to push forward our digital projects.

My favourite thing to do outside of work is to explore the world as much as possible!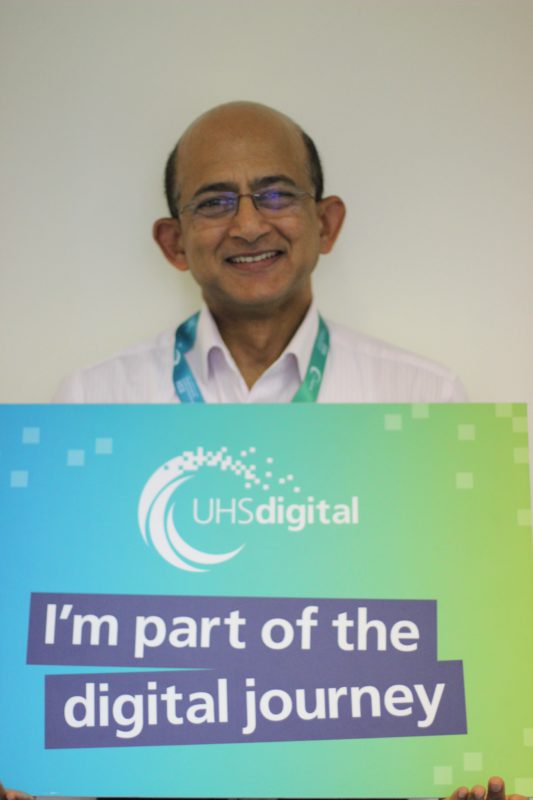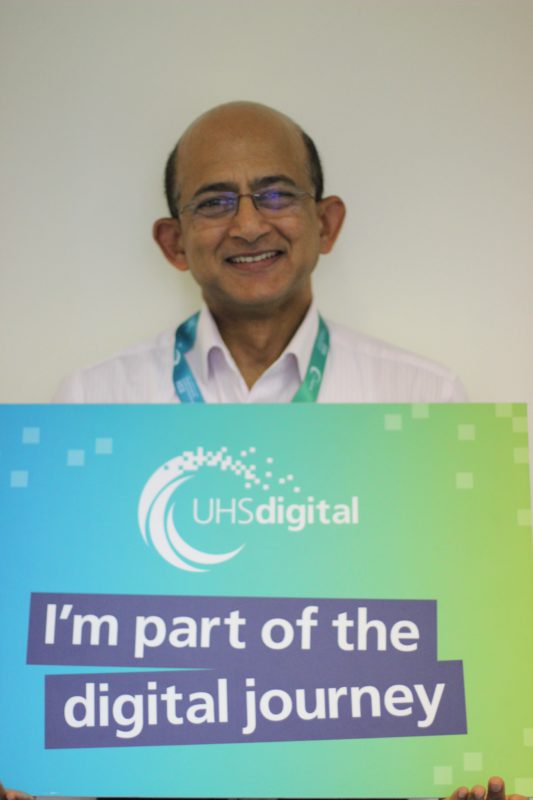 Suresh Kumar
GDE project manager
I work on speech recognition, a project which aims to improve the turnaround time of documents to patients and reduce clinicians time in documentation. I am also working on asset tracking a project which aims to locate each asset including all medical devices, IT devices, specimens, drugs etc.

In my spare time I enjoy browsing science and technology updates, and forget them, registering courses on EdX, and not completing them, watching documentaries, live Indian regional news streams,  walking with nature, exploring food, enjoying fine spirits …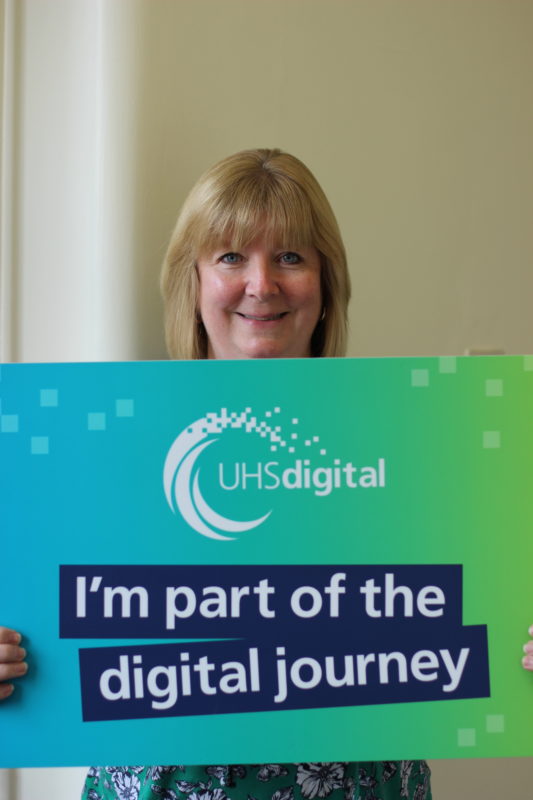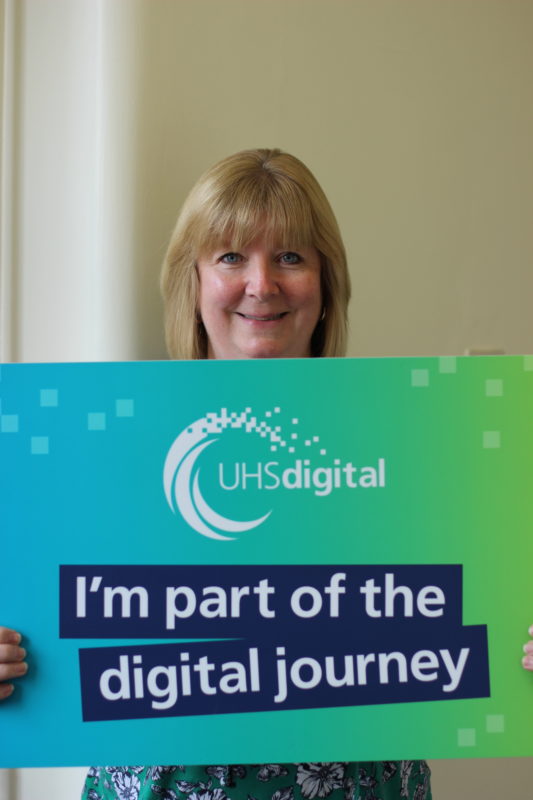 Kath Machin
GDE project support officer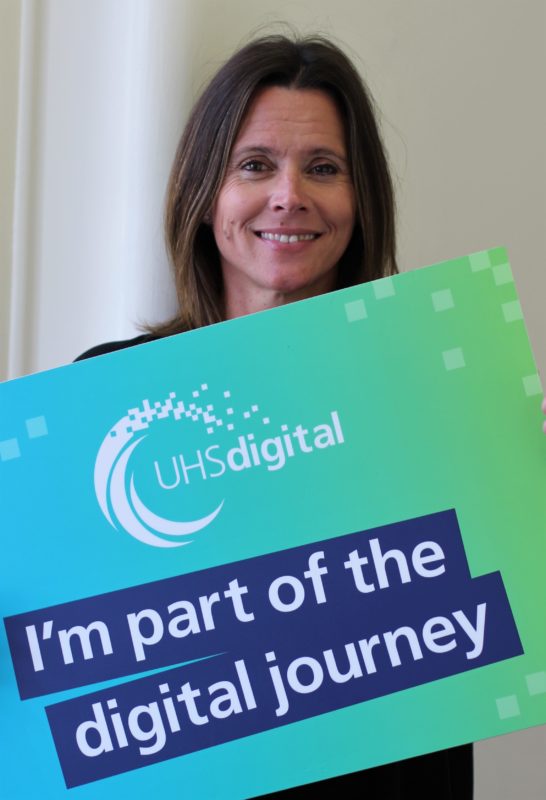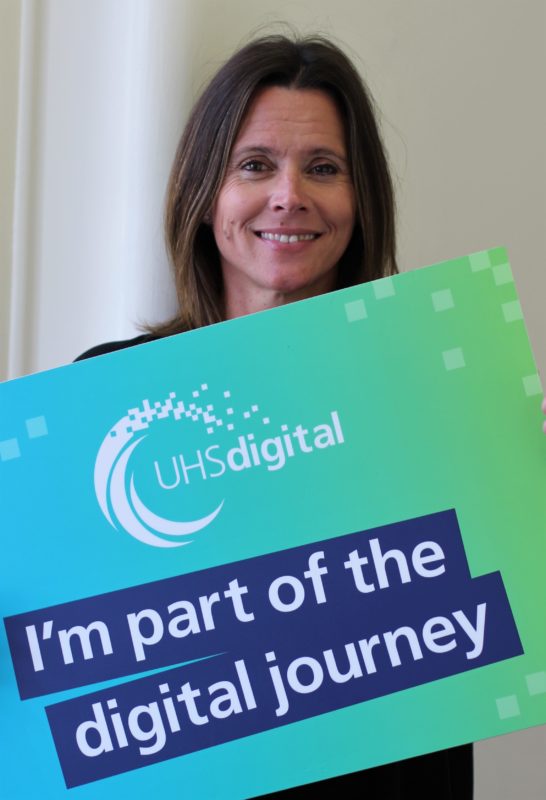 JoJo McKibben
GDE press & comms lead
Making sure all of our patients, staff and the wider global healthcare community understand all about our digital transformation at the Trust. This means I listen to patients, clinical staff, non clinical staff and the digital team here at the Trust. I'll also often have my camera with me filming or taking photos.

Outside of work I enjoy the outdoors, my family, snuggling up on the sofa to read a good book or watch a good film.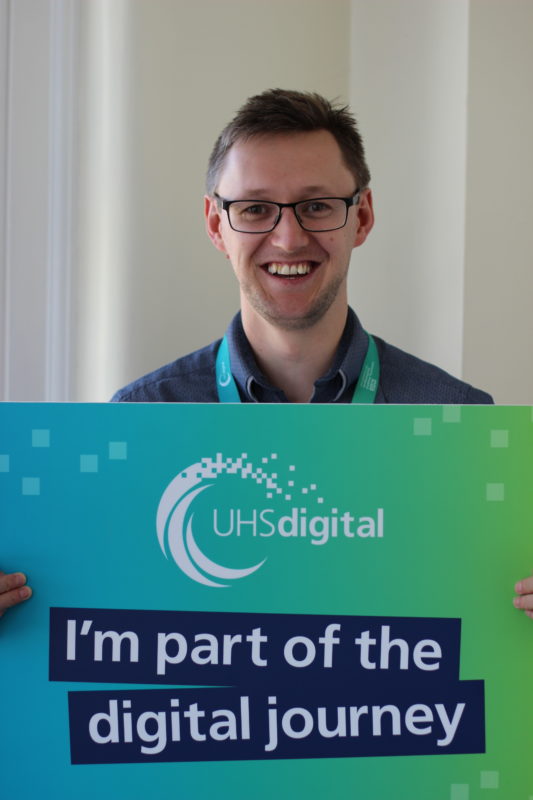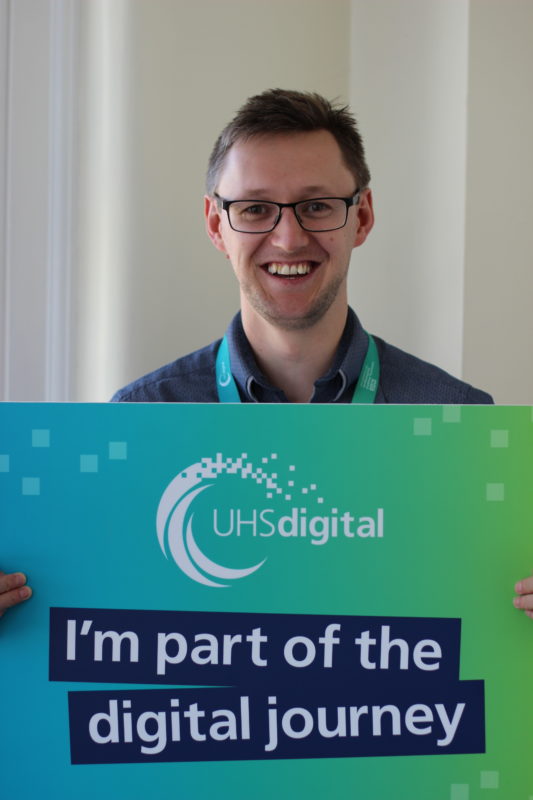 Scott Whitcher
GDE projects and spend tracking manager
On a daily basis I manage a wide range of projects, varying from medical device integration pieces to implementing an authentication solution to assist staff with accessing systems.

I also deal with the capital finances within the informatics department, providing updates to stakeholders in regards to the financial position of the department

To ensure a healthy work-life balance I spend my time off walking my dog in the forest, reading anything by James Patterson and watching a good film.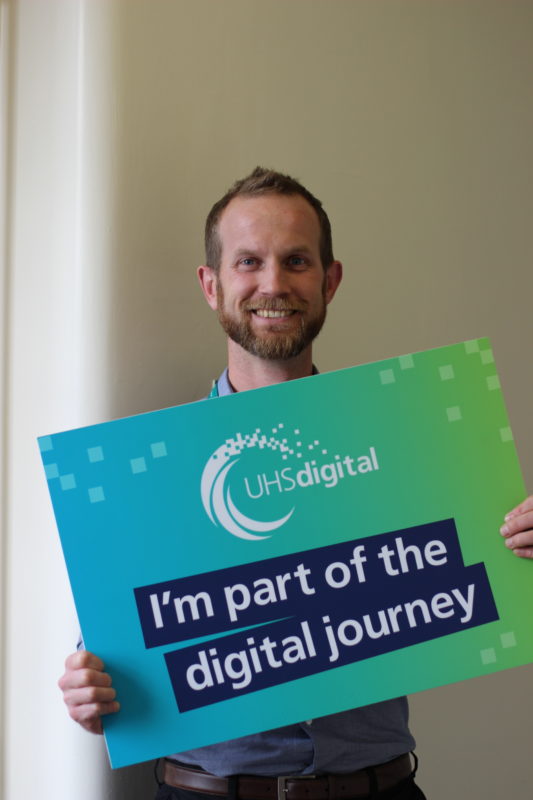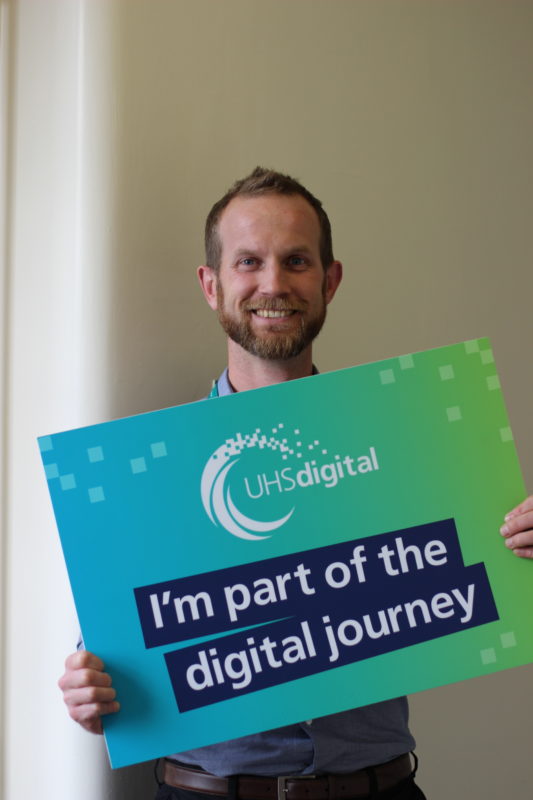 Matt Sutton
digital maternity programme manager
I lead a programme to provide digital capabilities for maternity services within Southampton, Hampshire Hospitals, Isle of Wight and Portsmouth (SHIP). The programme includes the replacement of paper hand held notes carried by pregnant women with the introduction of digital personal health records, My Maternity Record and the procurement of a core digital maternity system to be used by clinicians across the SHIP area.

Outside of work, I am father to two sport-loving boys, a local scout leader, a canoe paddler and I am currently training for the Devizes to Westminster Canoe race. I am a cycle tourist and spent two weeks cycling through the Balkans during the summer of 2019.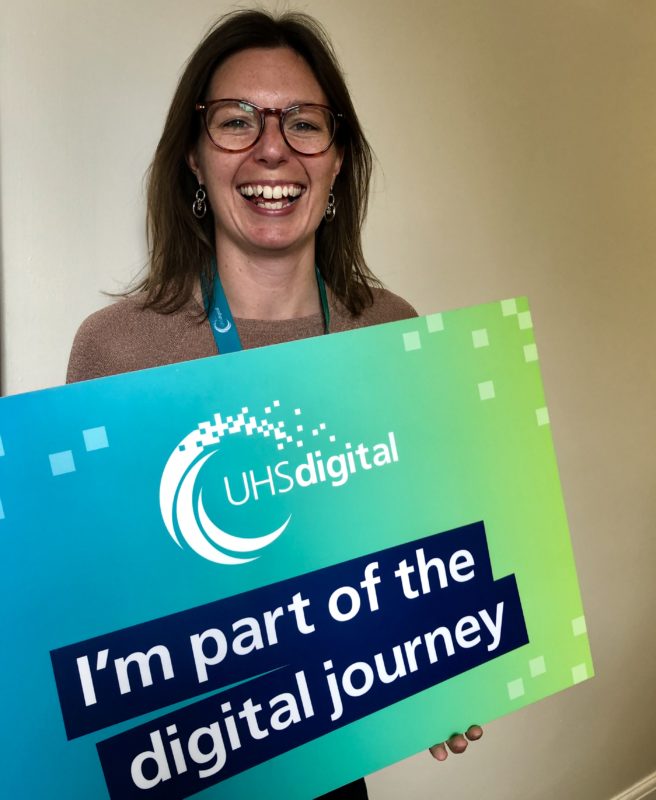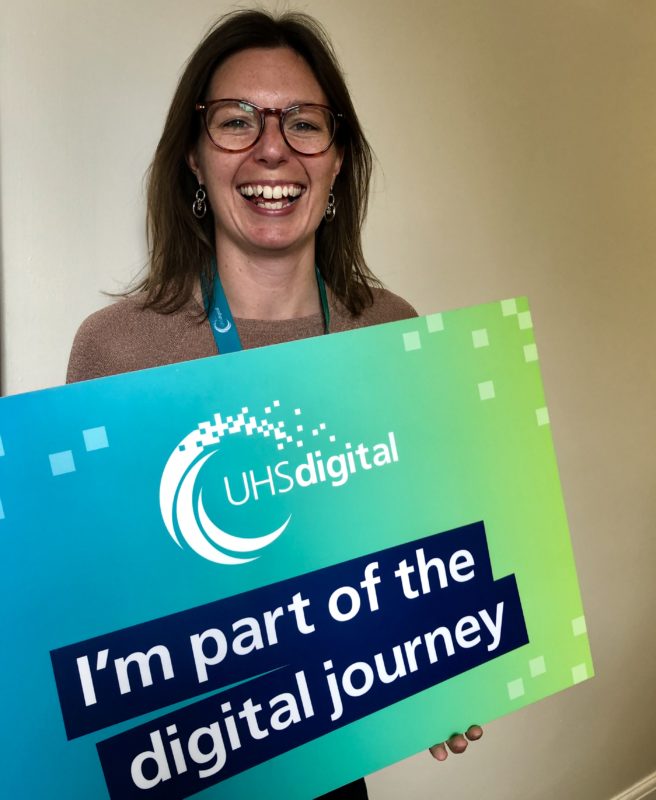 Helen Harrison
GDE project manager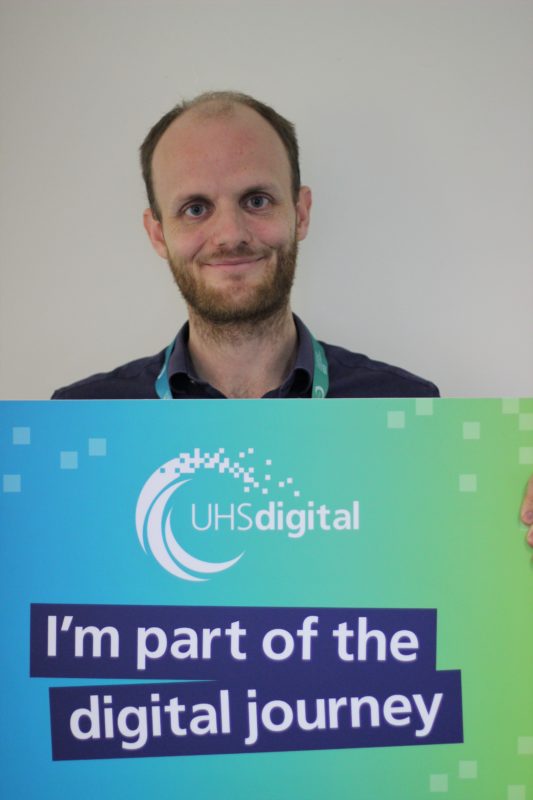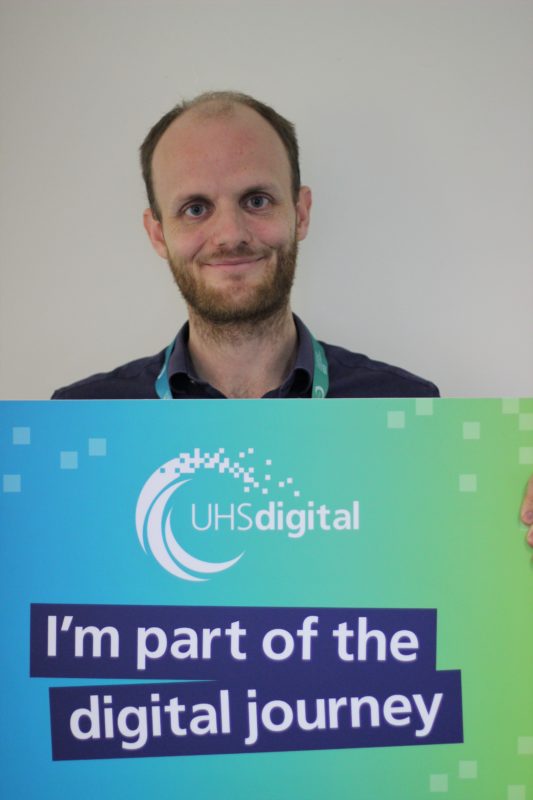 Sam Dobson
GDE junior project manager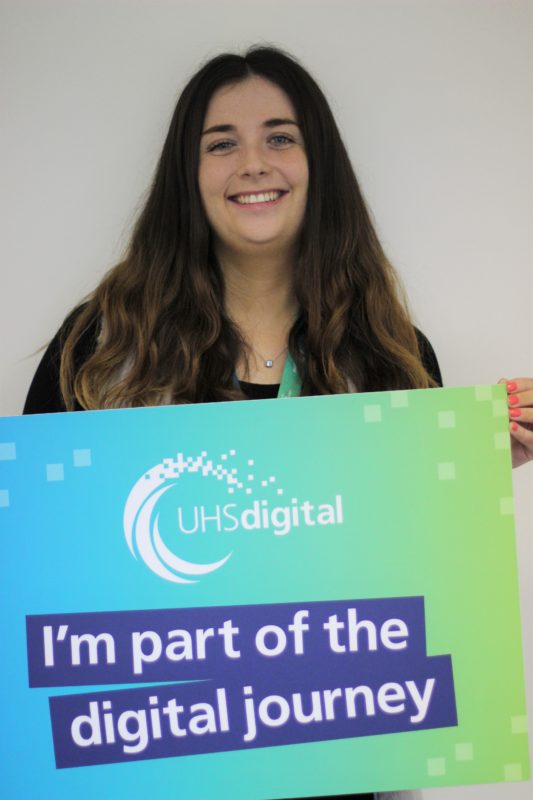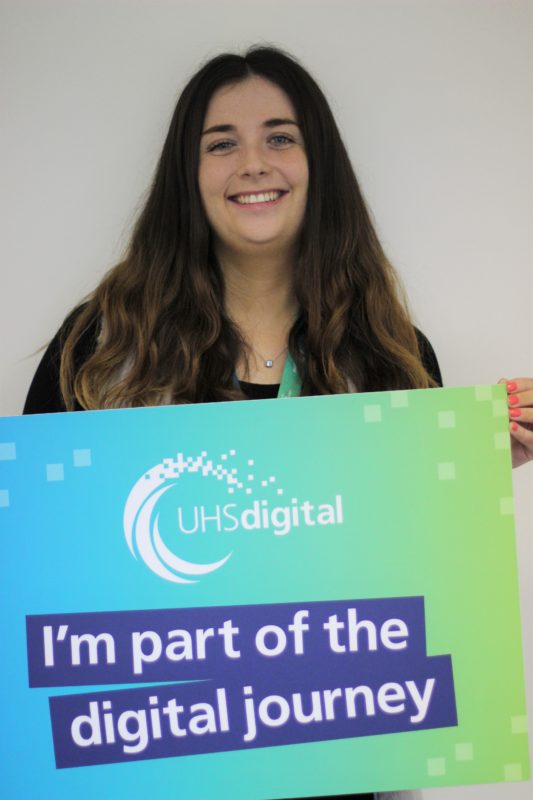 Autumn Jerrard
GDE benefits support officer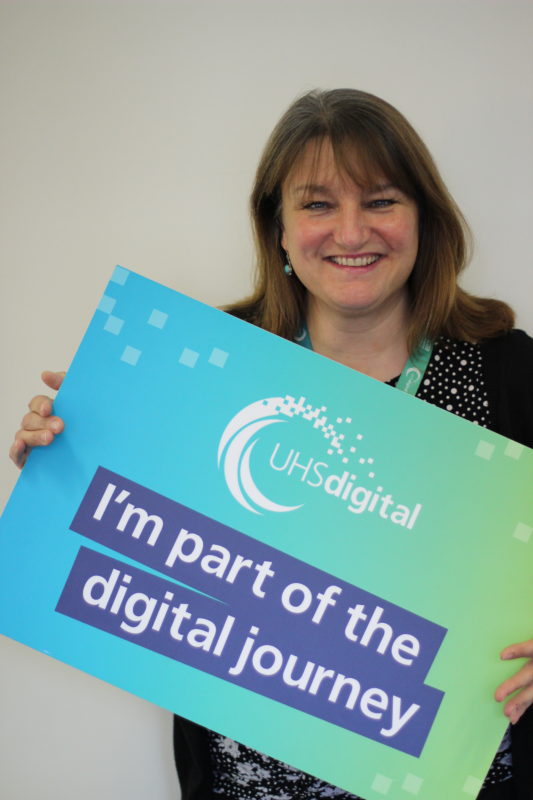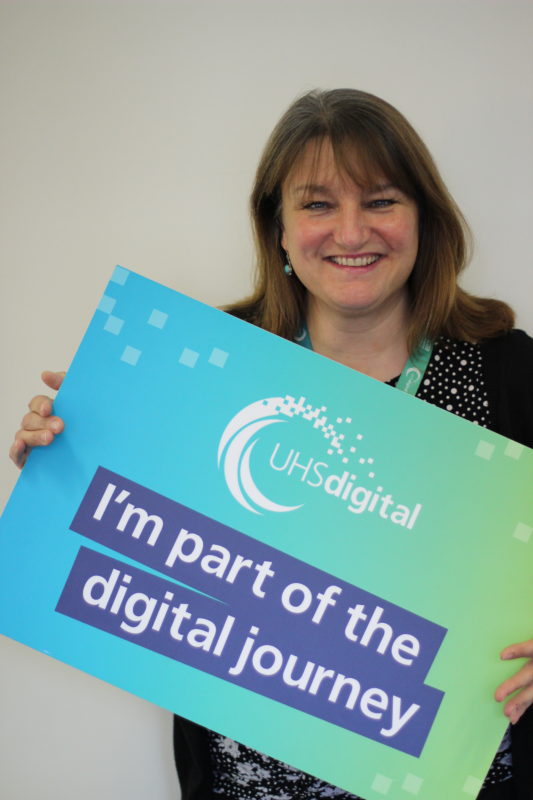 Lorna Adams-Jones
ED project manager
I'm one of UHS's long timers, having started my nurse training back in the late 80s; if I was stick of rock I'd have UHS branding running through me!

I moved from nursing to Informatics back when nurses used to use a DOS based system called Crescendo. I work on projects that focus on introducing digital ways of working to clinical teams and am currently working with teams in the Emergency Department and loving every minute.

When out of work I love to go kayaking with my husband and we'll often be out on the sea at places like Old Harry's Rock or Durdle Dor. We have recently added a canoe to our 'fleet' which I'm learning how to paddle solo to enable me to navigate some of the pretty rivers we have in this part of the world.