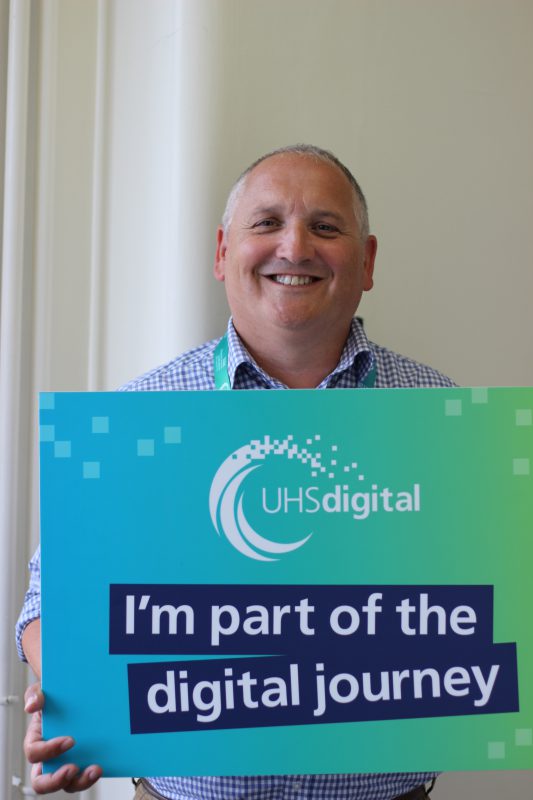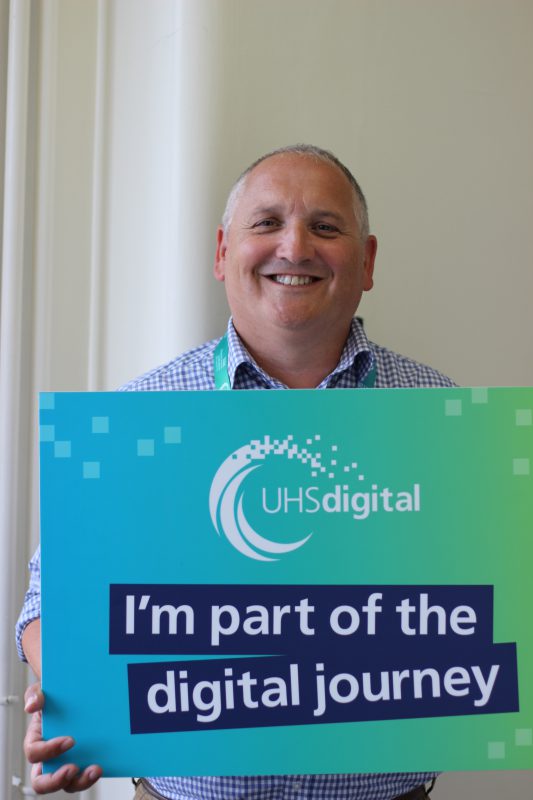 David Cable
electronic patient record implementation and services manager
I am responsible for the Trust's electronic patient records and switchboard services. I also work with the universities in Southampton on clinical research projects and personalised medicine programmes.  I must like UHS a lot as I've been commuting from Bournemouth for over 25 years. 

In my spare time I am maître d' to the various animals that have taken up lodging at my home.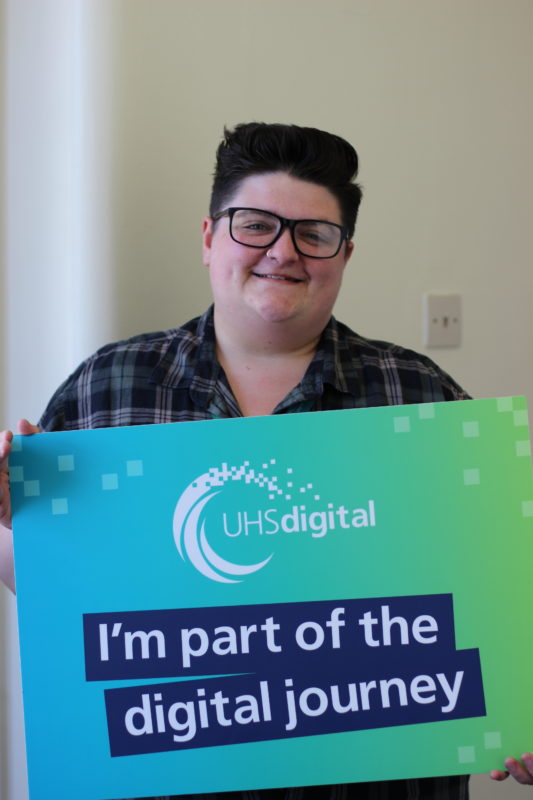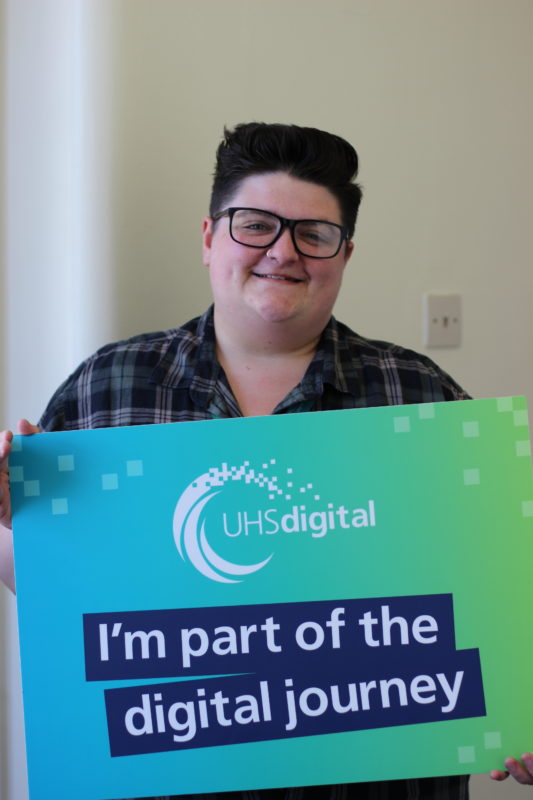 Beck Lombardi
electronic patient record product specialist
My job is to maintain and resolve issues with the electronic patient record systems which are integral to the everyday running of the Trust.

Outside of work I am a musician, playing guitar and singing lead in two bands.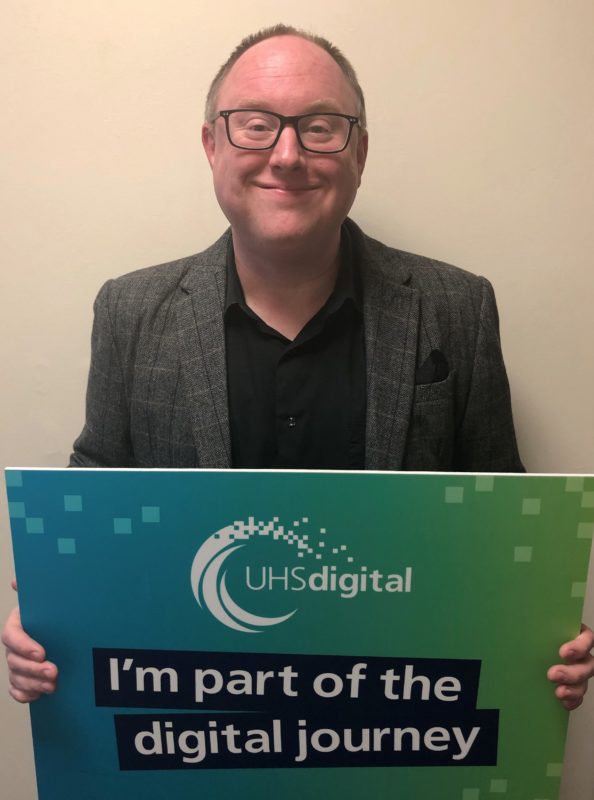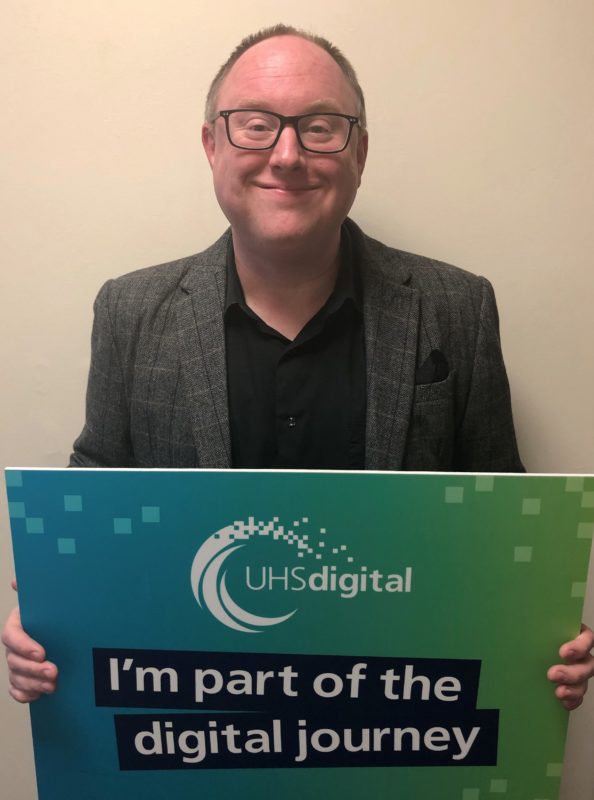 Ryan Beegan
electronic patient record product delivery manager
I am in charge of the delivery of patient record system upgrades to both clinical and non-clinical systems, new system developments and overall line management of both the operational and development electronic patient record team.    

When not at work I like playing the guitar, listening to music and drinking craft beer.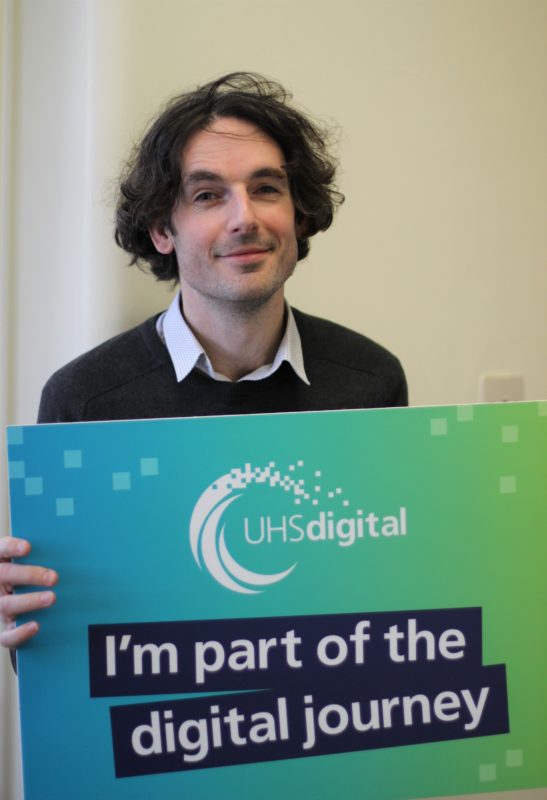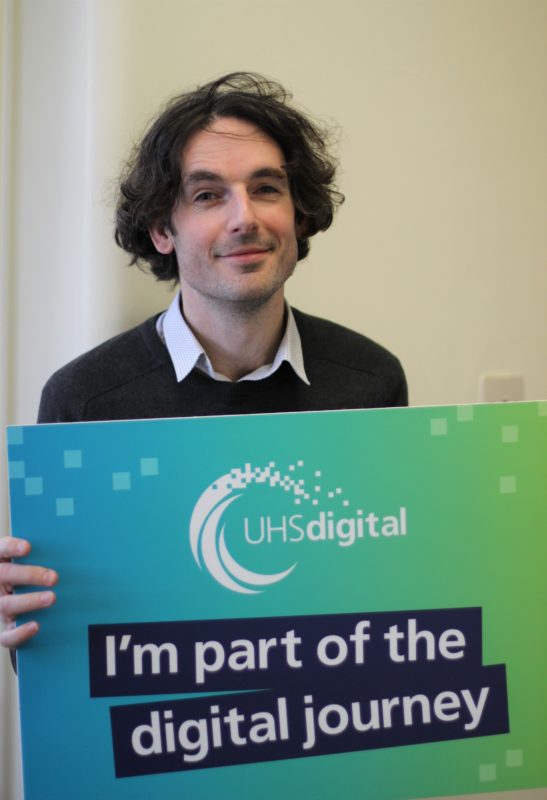 Alastair Marchant
electronic patient record developments lead
My role is managing the team that delivers ongoing upgrades to UHS's electronic patient record systems.  This involves scoping of requirements, training and support for users, and a whole lot of software testing.

Having three small children keeps me fairly well occupied outside of work. When time, and energy allows for other interests it is often music related such as listening, reading about or very occasionally playing along.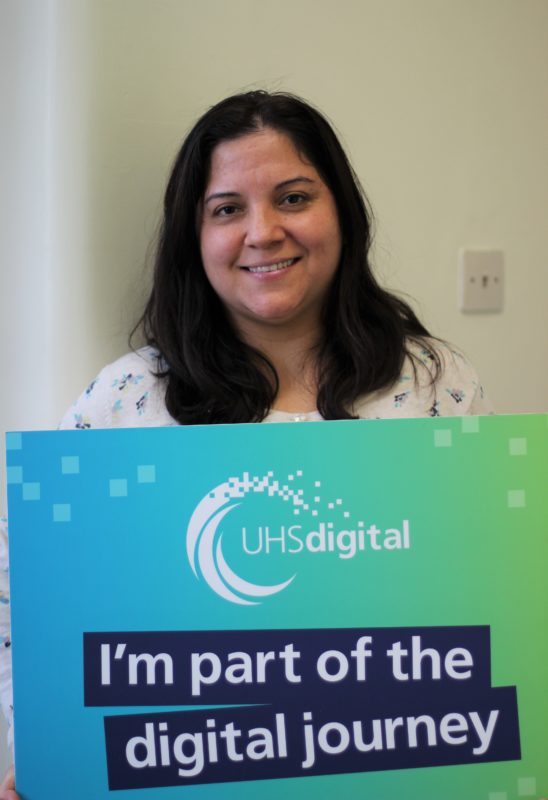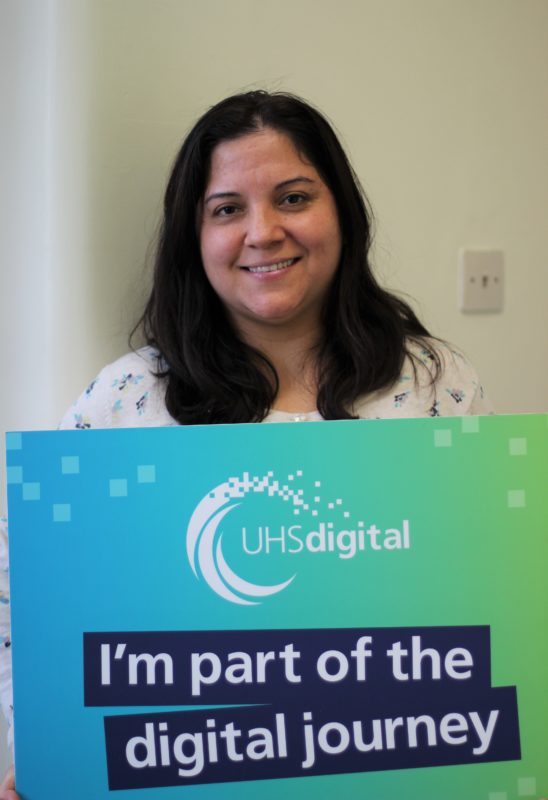 Anita Craven
senior electronic patient record product specialist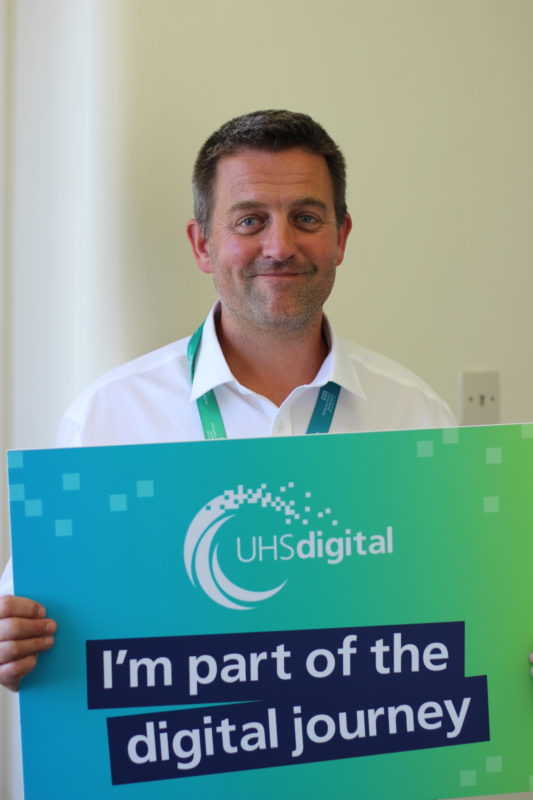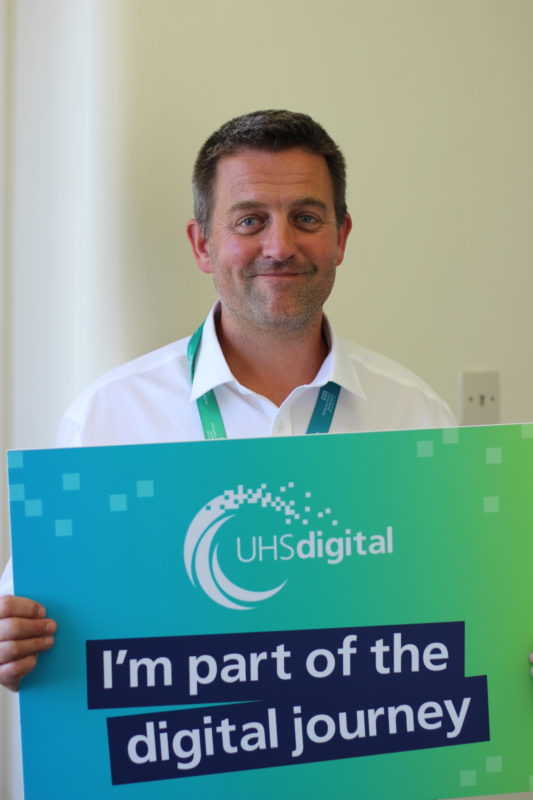 Toby Cave
project manager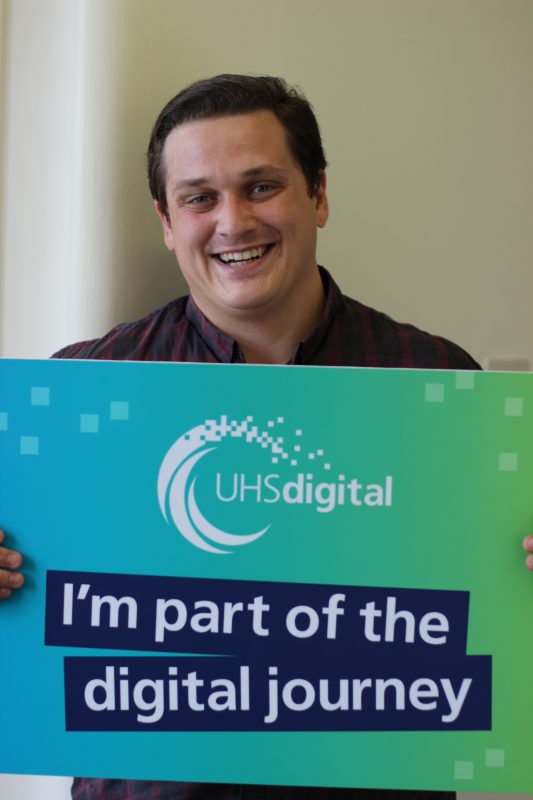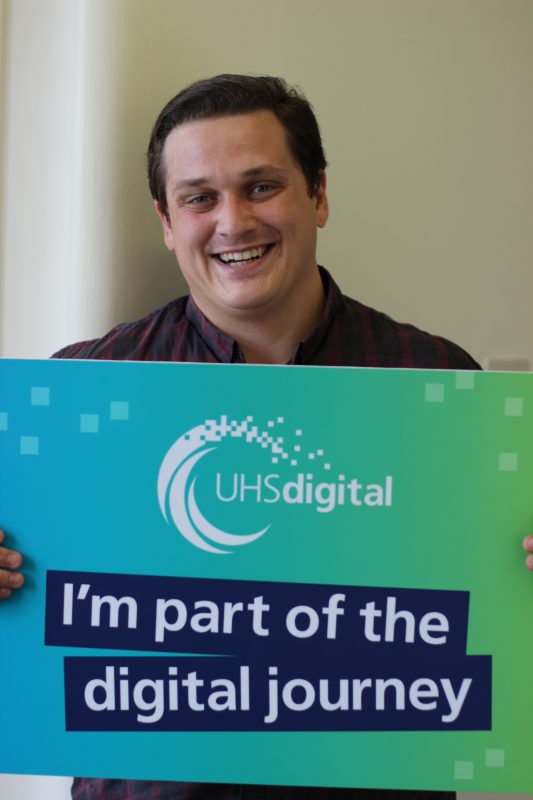 Josh Gallaugher
electronic patient record product specialist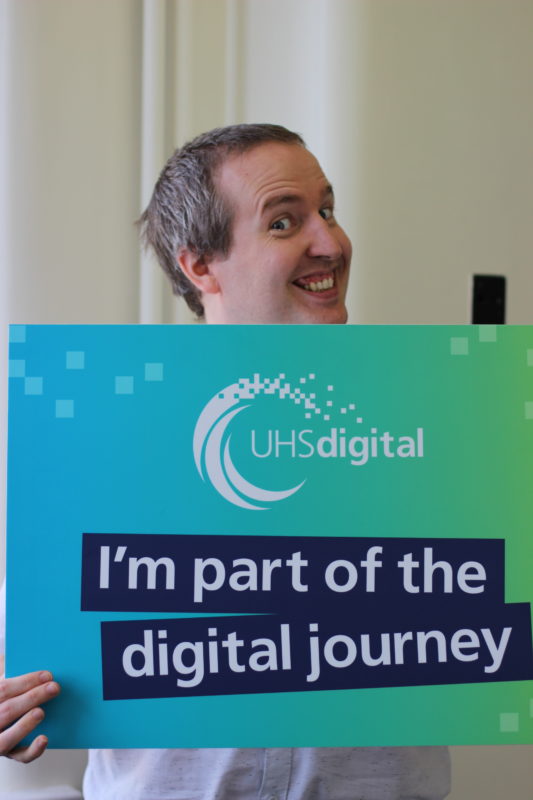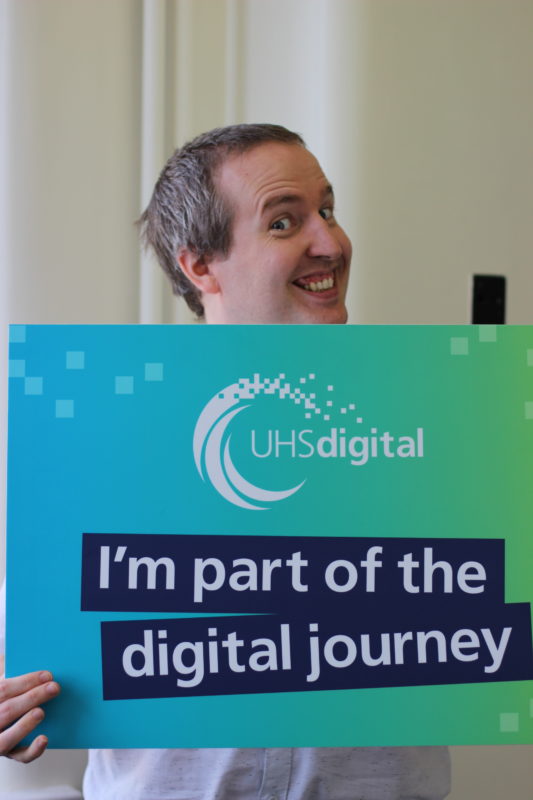 Chris Brooks
electronic patient record product specialist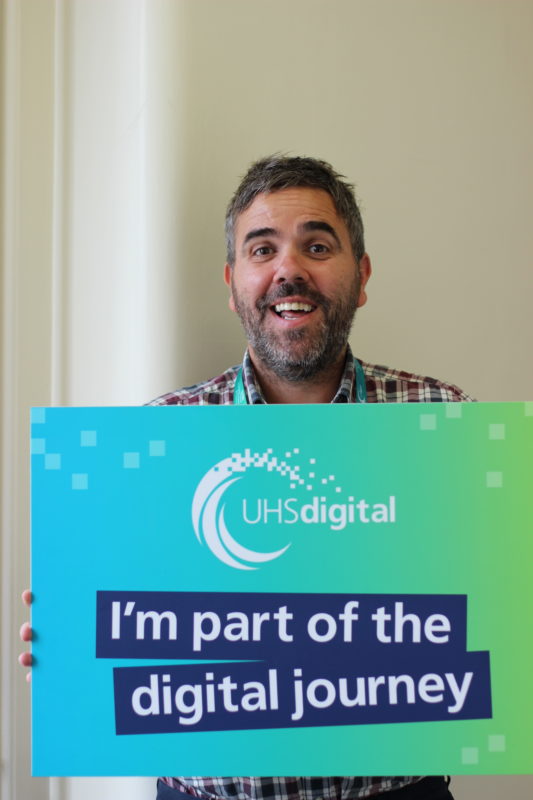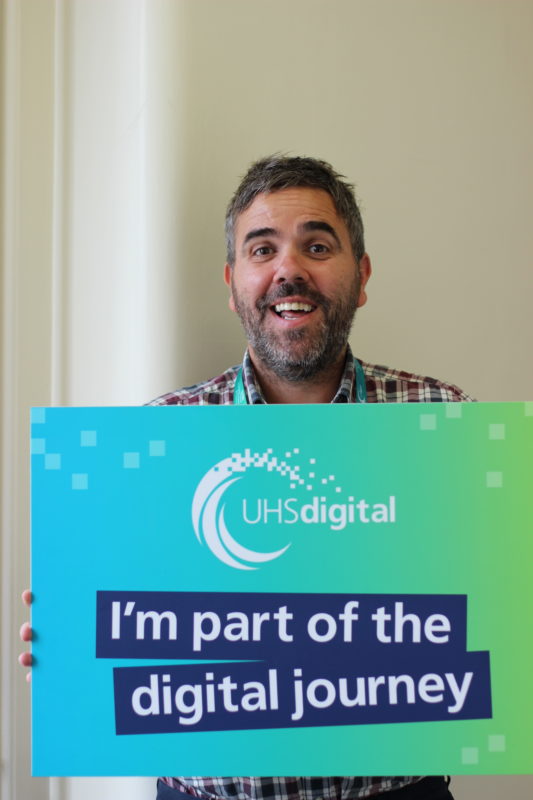 Tom Butler
senior electronic patient record product specialist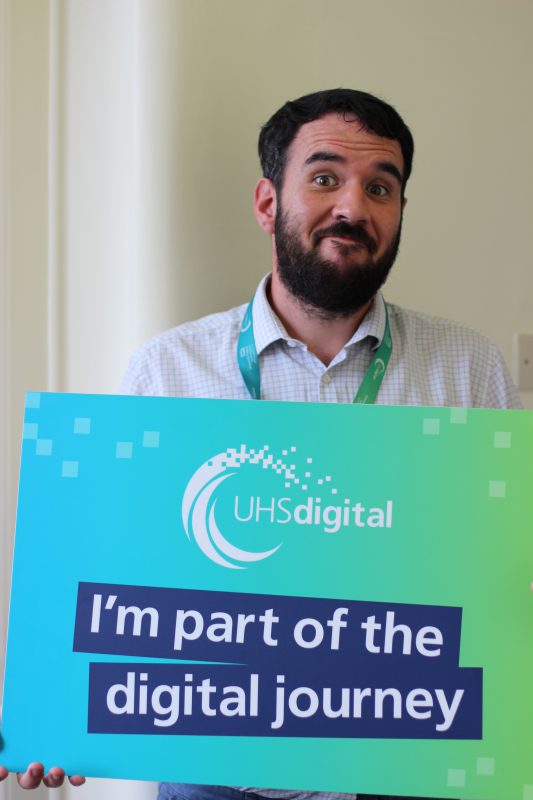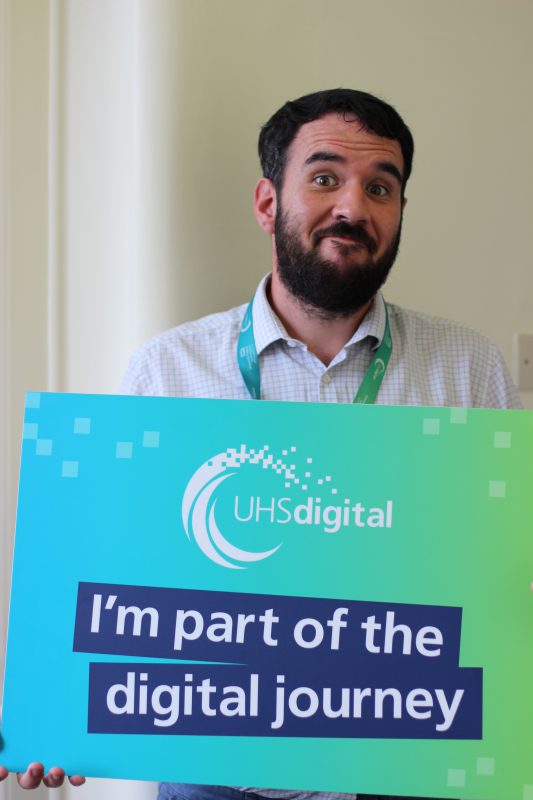 Tim Murray
EPR Applications Operations Lead
I like lego, anything Mexican, food culture the country, I enjoy overpriced drinks in hipster pubs, I play dungeons and Dragons and I think sweater vests are cool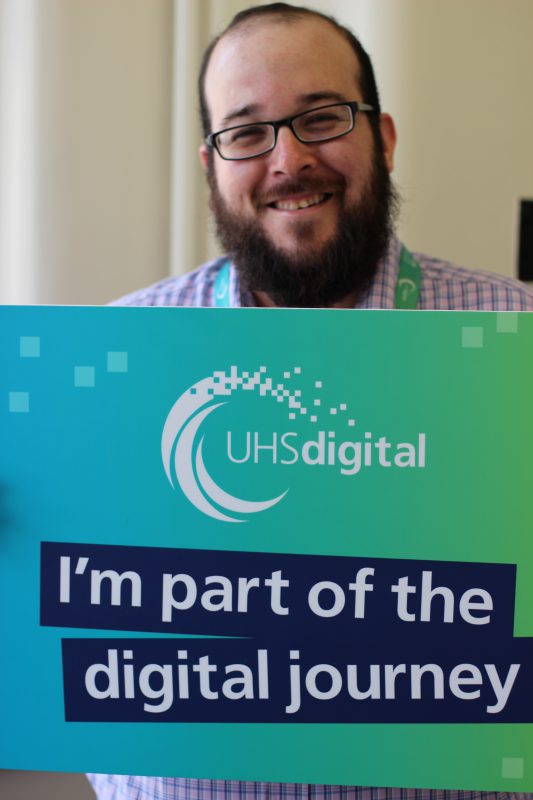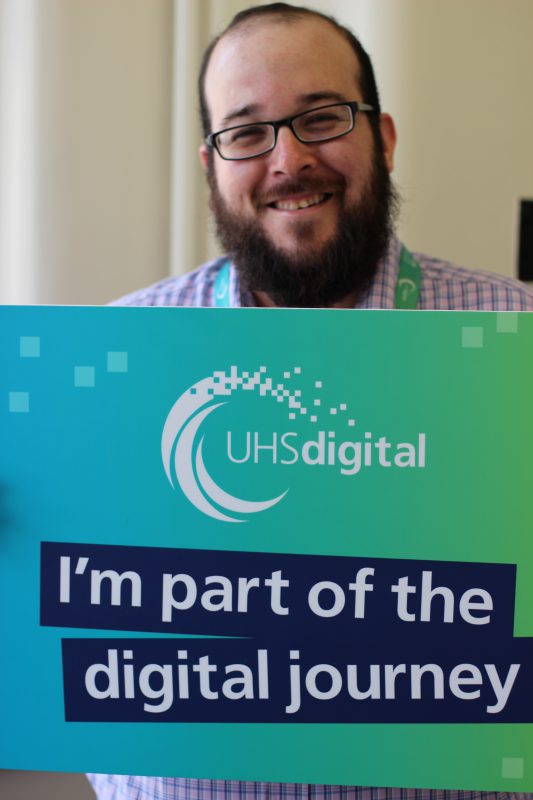 Joshua Saiz
Senior electronic product specialist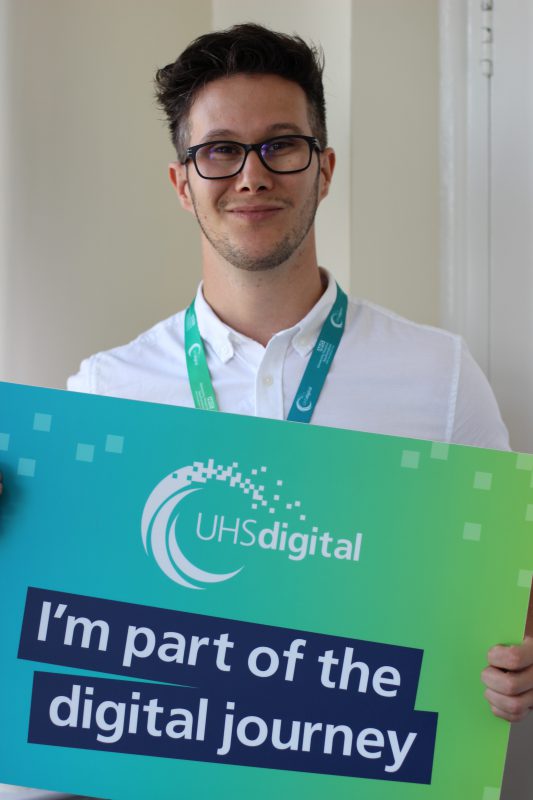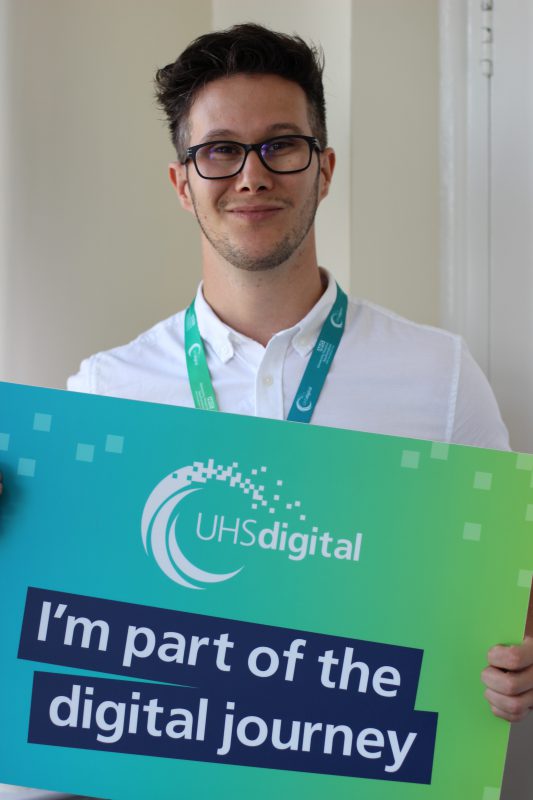 Shane O'Doherty
ePAMS project product specialist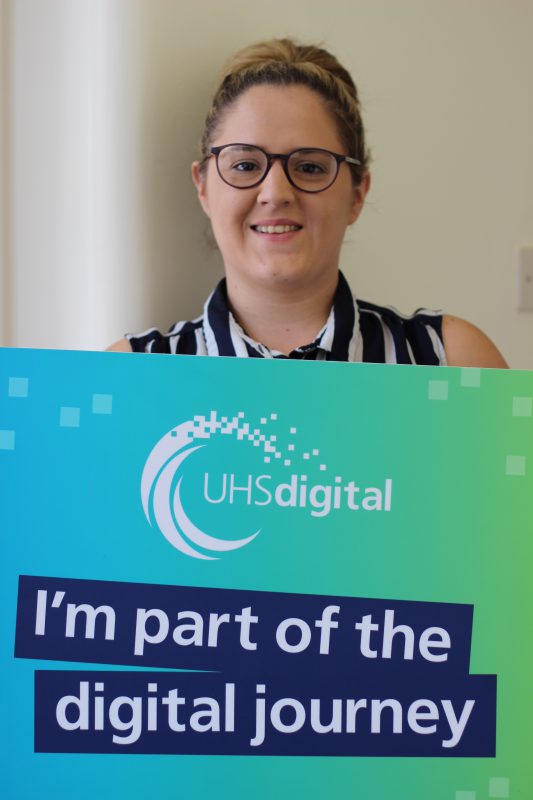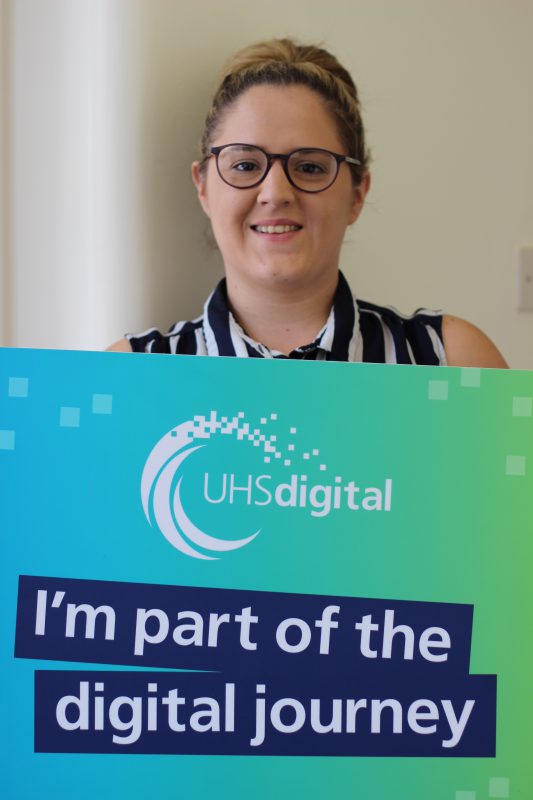 Natalie Mansbridge
senior electronic patient record product specialist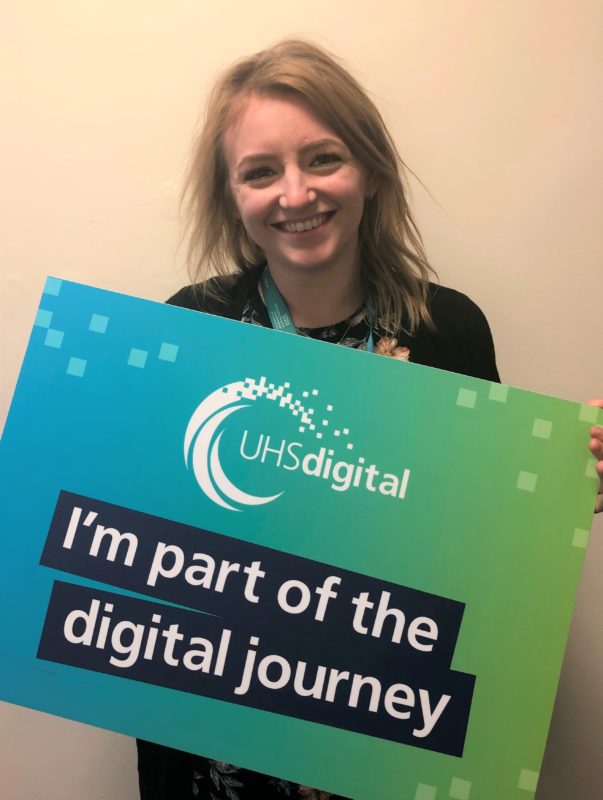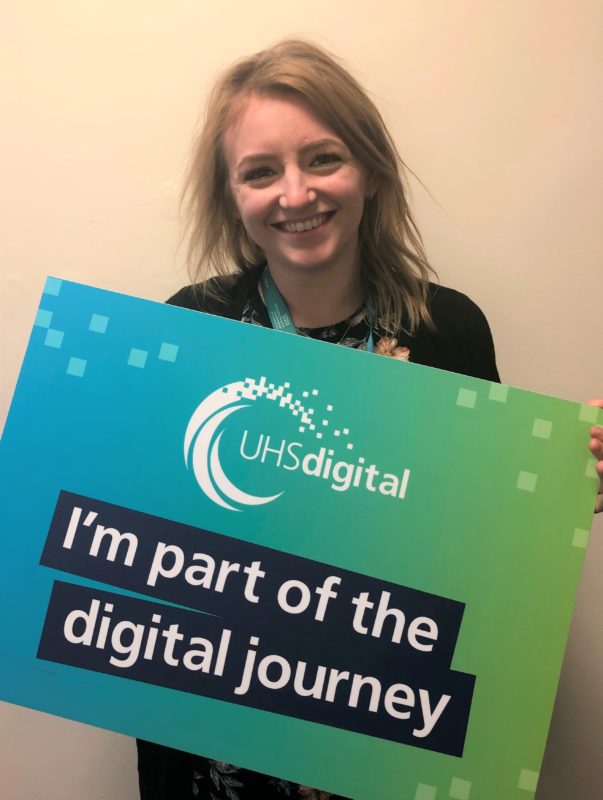 Rebecca Small
informatics project lead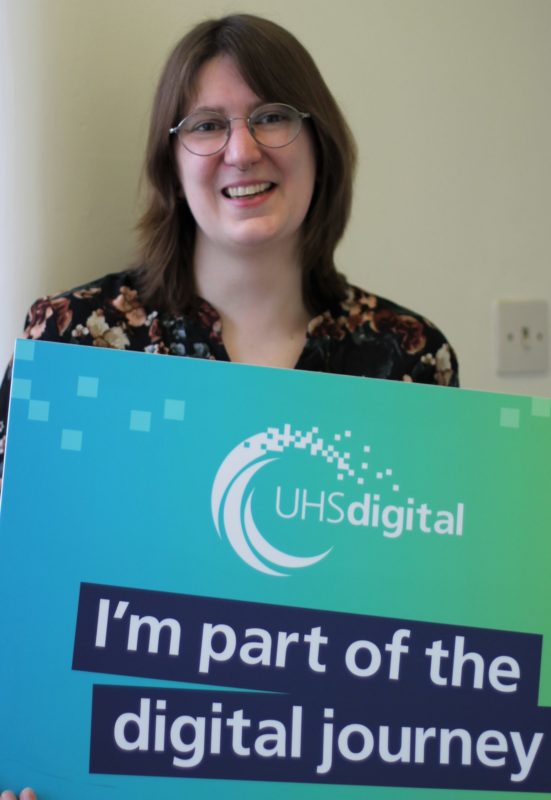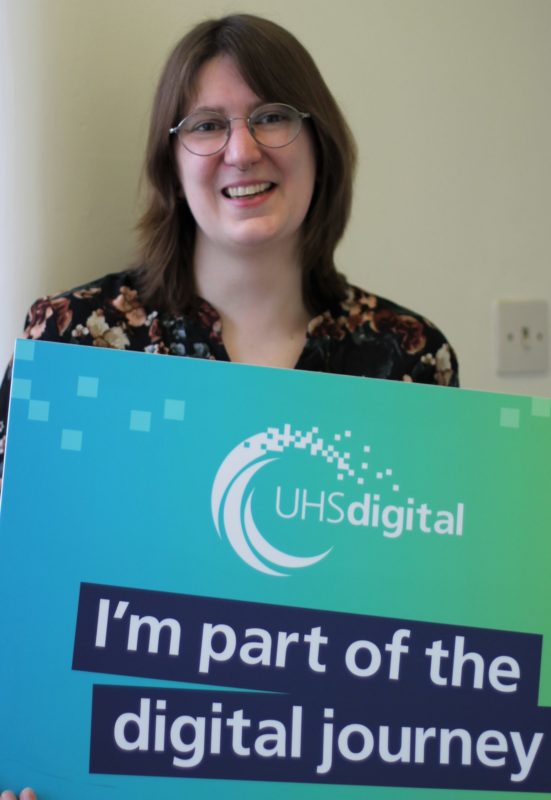 Emma Joy
junior project manager
I manage projects for clinical systems, including new functionality, redevelopments, and improvements. I love meeting people who work here and use our systems, to understand their role and collaborate with them to build clinical systems to improve their work.

I also work as a health care assistant so have a personal investment in the systems we want people to use.

Outside of work, I love knitting and crocheting, going to the gym, pole dancing, online gaming, and playing with my exceptionally fluffy cat. I don't know how I find time for it all