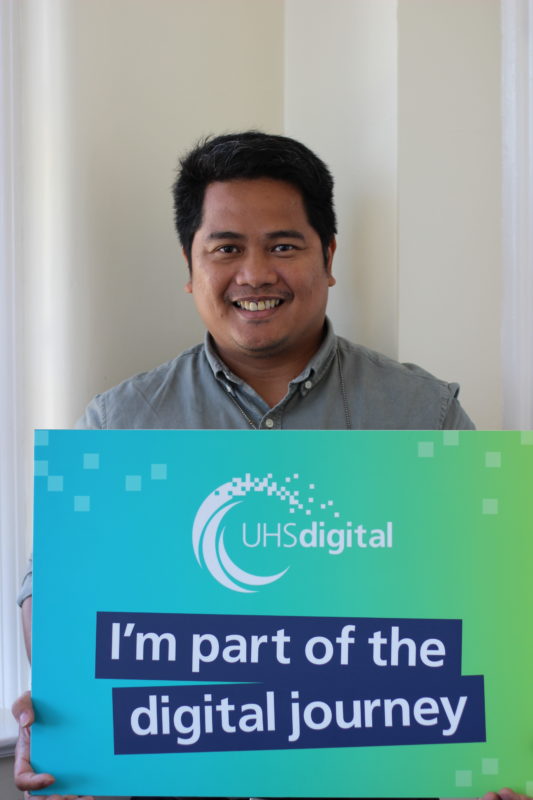 I am a part of team that looks after all the PC's, printers, and all IT equipment throughout the Trust, PAH, RSH and even small hospital within Southampton!
I check service calls in the morning and scan for jobs and do my rounds. I am out and about by 10am. Going from North wing, West wing to East Wing of the Hospital fixing IT issues and meeting people too.

When at home I'm not an IT guy, I don't even touch my laptop! I'd rather spend time with my kids and wife. We love movie nights and quality family time.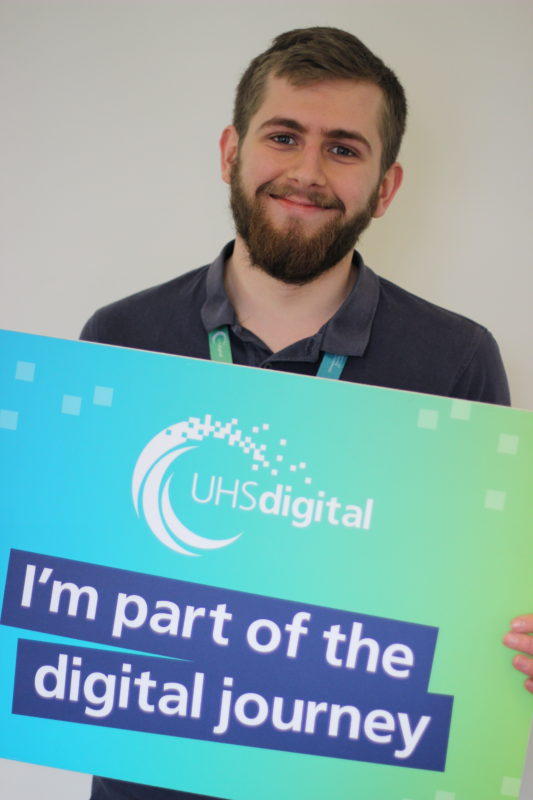 George Parsonage
PC support
I run around all day fixing laptops/PC's and printers, Usually pick up some jobs when I get in then pick up a few for the afternoon.
Outside of work I like working on my car/doing car related things, then the general playing games/watching TV.