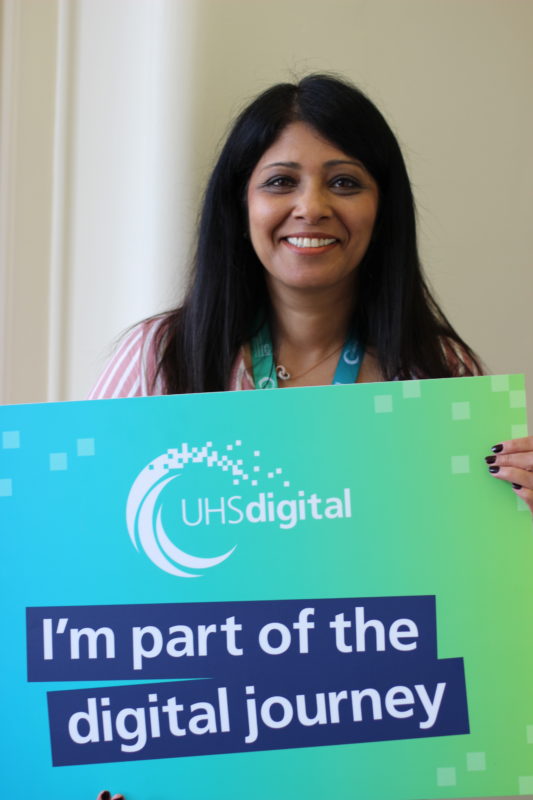 Mary Joseph
Informatics administration team leader
I overlook the day to day functions such as administration, reception and finance requirements of the department.

Outside of work, I enjoy listening to music, watching movies, travelling and meeting up with friends.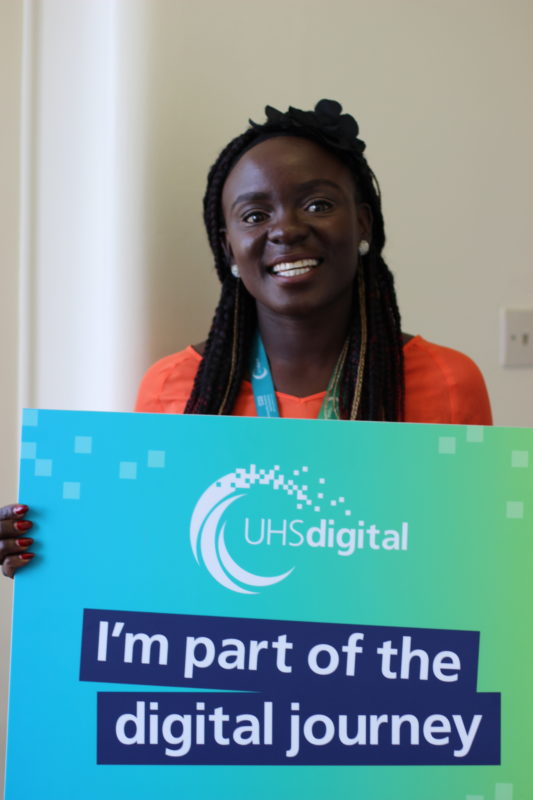 Val Jack
IAT admin & finance assistant
I assist senior managers, monitor and control their departmental expenditures and budgets within Informatics.

I enjoy working in Informatics and happy to be a part of the digital journey.

Reading, travelling, badminton, club memberships, listening to music and podcasts, Netflix and spending time with family.