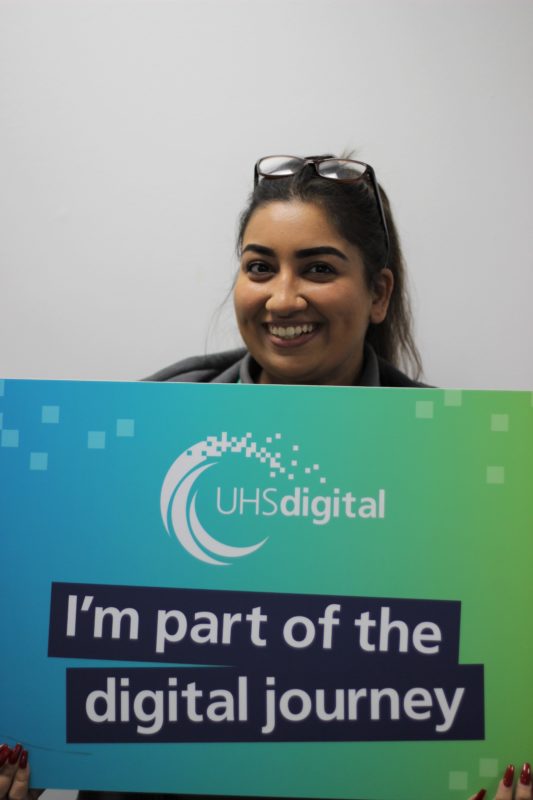 Mollie Potiwal
senior switchboard operator
Every day and night is different and depends what shift you're on, you can't plan the day because you just don't know what will happen.

We answer Internal Medical 2222 emergency calls and send the appropriate crash team, air ambulances, major incidents, GP emergency admissions, admissions, discharges and transfers, patient location, password resets, bleeps, mobiles, scanning, working alongside IT with certain jobs such as user setups. We also look after all the alarms trust-wide, fire alarms, blood fridges, lift alarms, general tests.

All of this is alongside answering all internal and external calls and helping with their queries.

A general day or night at switchboard is never boring.

Outside of work, I enjoy spending time with family and friends, traveling, and shopping of course.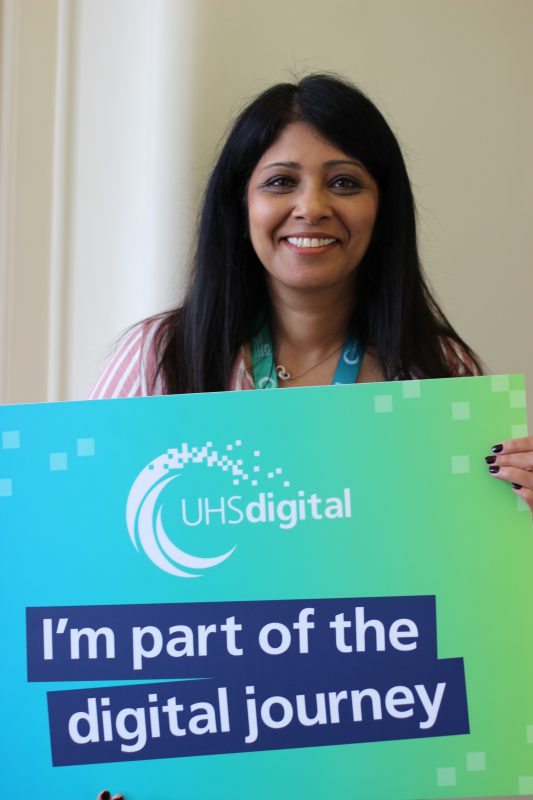 Mary Joseph
Informatics administration team leader
I overlook the day to day functions such as administration, reception and finance requirements of the department.

Outside of work, I enjoy listening to music, watching movies, travelling and meeting up with friends.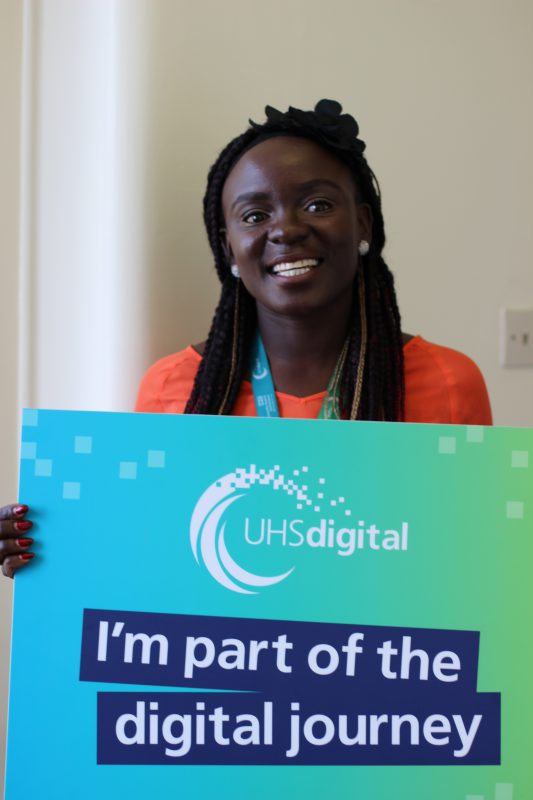 Val Jack
IAT admin & finance assistant
I assist senior managers, monitor and control their departmental expenditures and budgets within Informatics.

I enjoy working in Informatics and happy to be a part of the digital journey.

Reading, travelling, badminton, club memberships, listening to music and podcasts, Netflix and spending time with family.